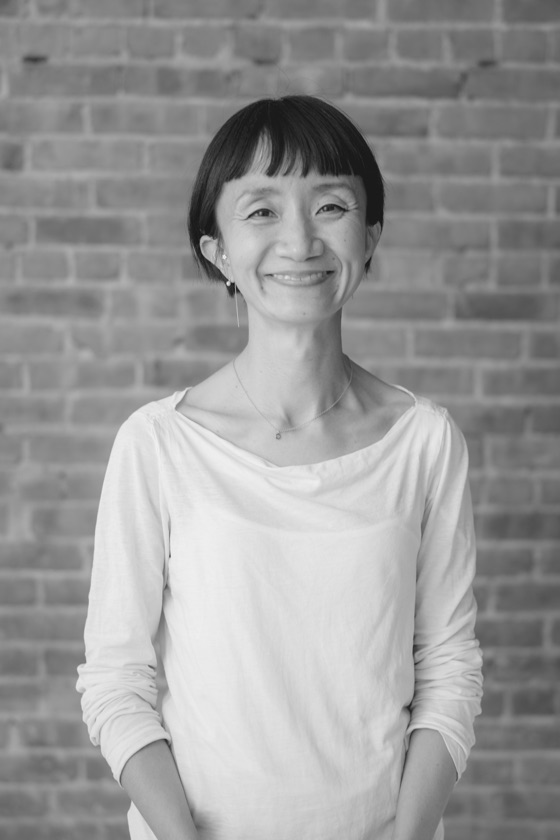 Kaori
director
Kaori is our director / co-owner and hairstylist at the Brooklyn branch. She loves to spend the most of her career expressing her art and love of hair through the use of clean products and holistic approaches.
With ten years of experience, Kaori moved from Japan to New York in 2007 to further enrich her craft. Valued for her long lasting and easy to style haircuts, Kaori's technique is versatile and lends to soft, casual, and edgy styling.
Her Japanese background has given her the tools to elevate any clients look. She specializes in dry cut, keratin treatment, Reiki healing and aromatherapy.