Autumn Hair Trends 2023
As the cosy season of the year rolls in we look ahead at some AW23 trends. Even if we'll just be strolling down the park, jumping into the piles of autumn leaves, we still want to look fab! We speak to our teams across the salons to learn about what they see and expect, from haircuts to colours.
The box bob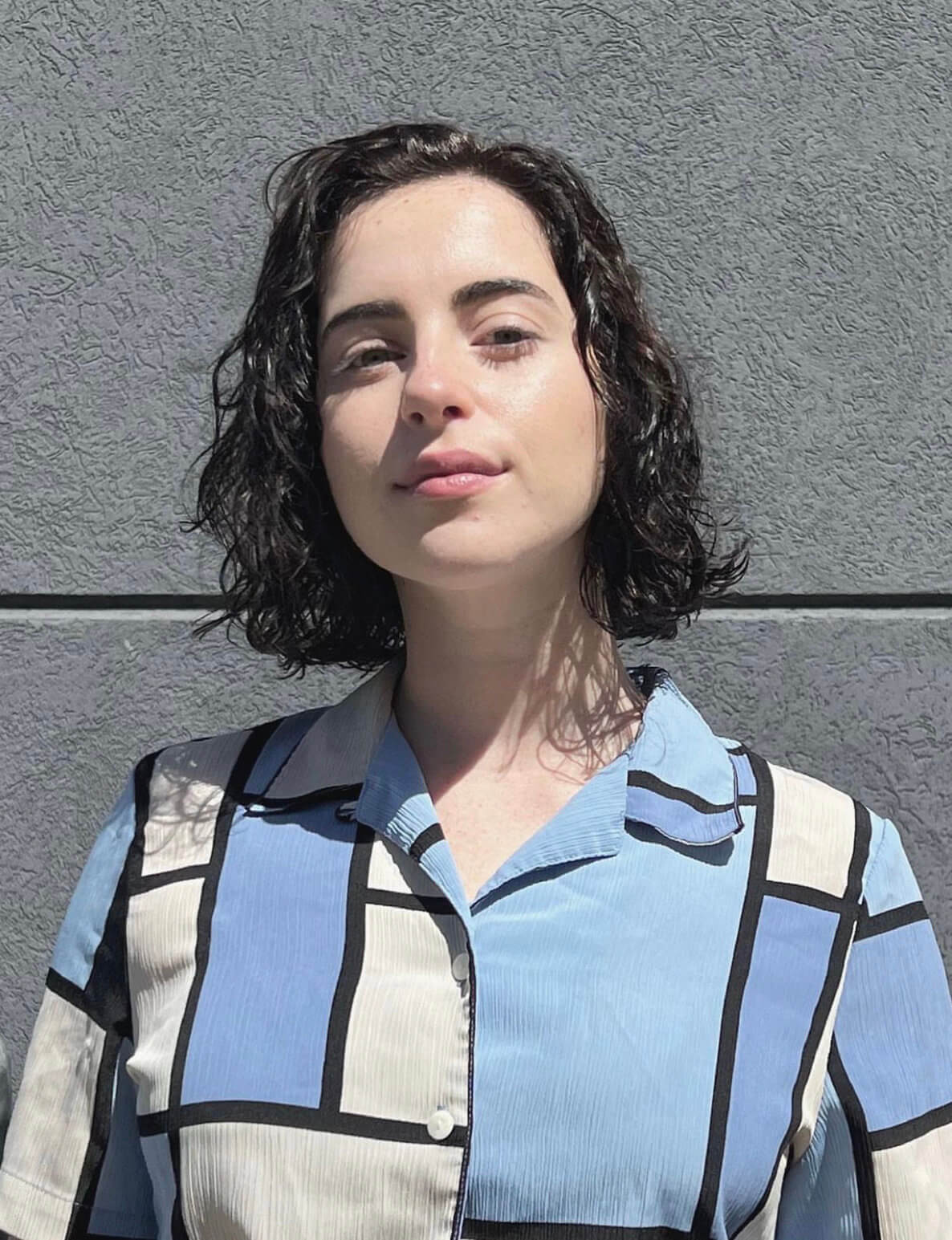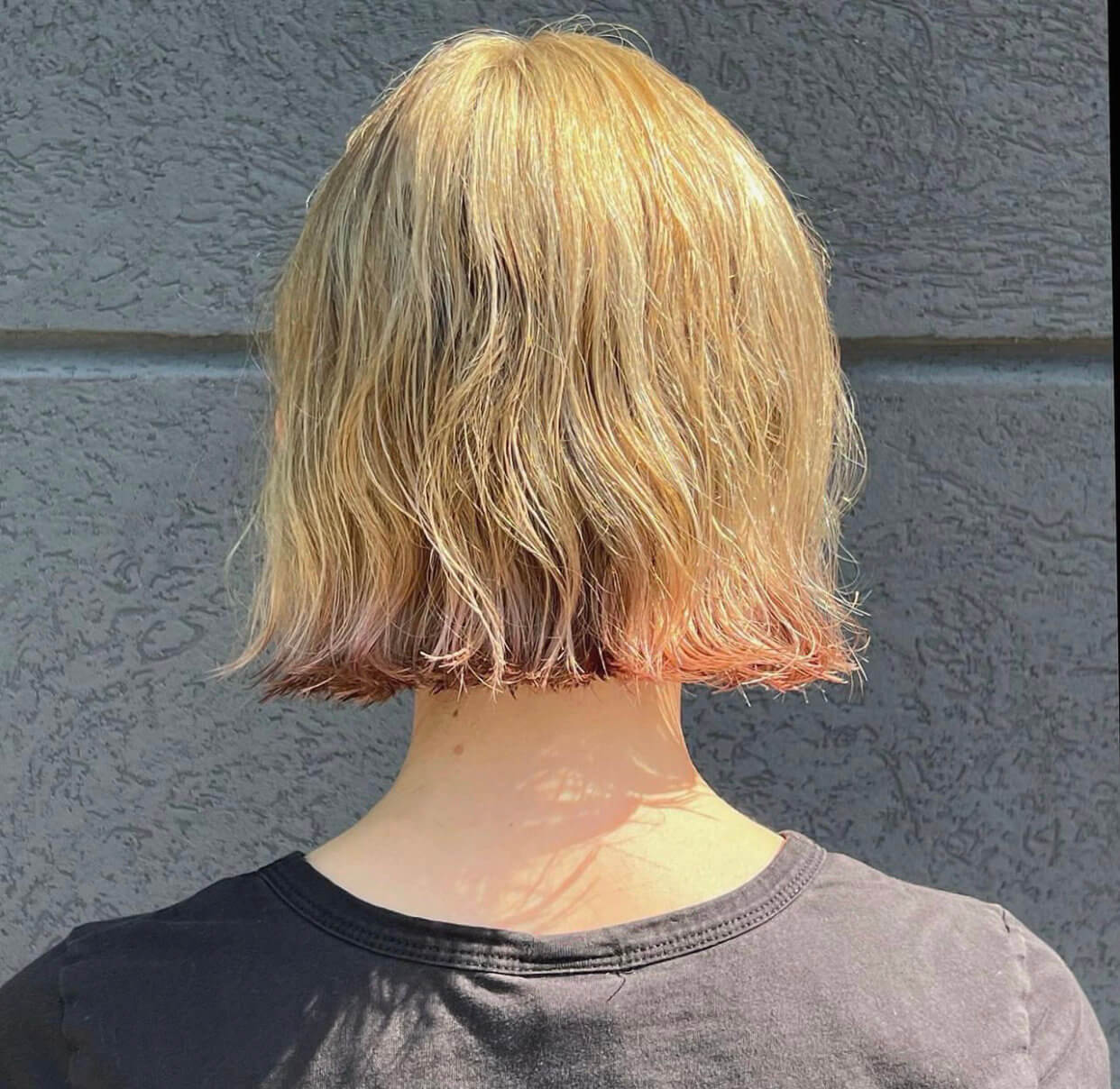 Stylists: Sayu and Reina at ESHK Brooklyn
We just can't get enough of the timeless classic that is the bob cut. A haircut full of character, anywhere from cute to serious attitude. "For this autumn we'll continue to see more box bobs", says our Brooklyn director and hairstylist Kaori. A box bob distinguishes itself by having a less blunt shape and lots of texture. A great option for those with fine hair wanting to go for a bob cut, people with thicker hair can have their bob thinned out to keep it airy and effortless.
The MOB boss look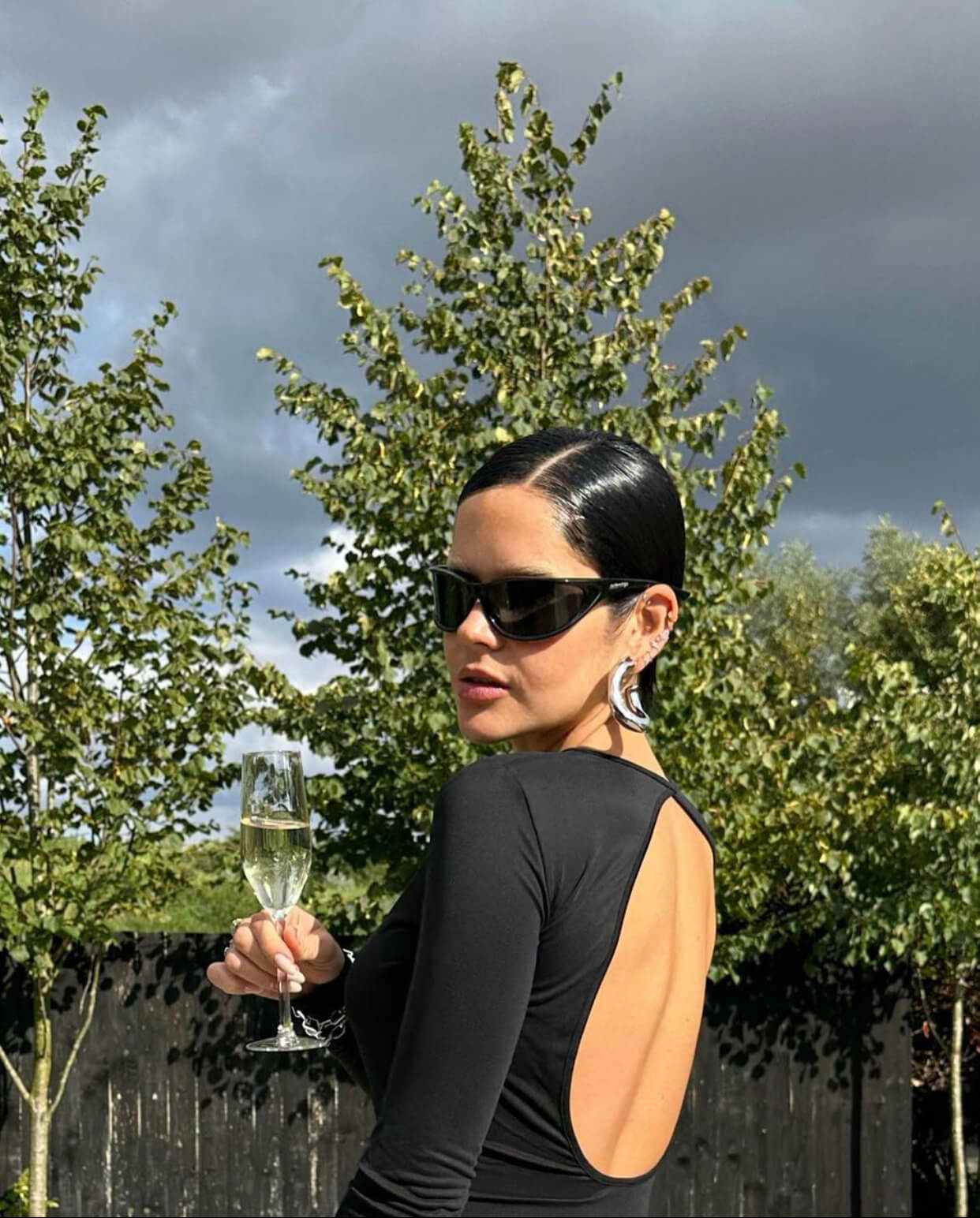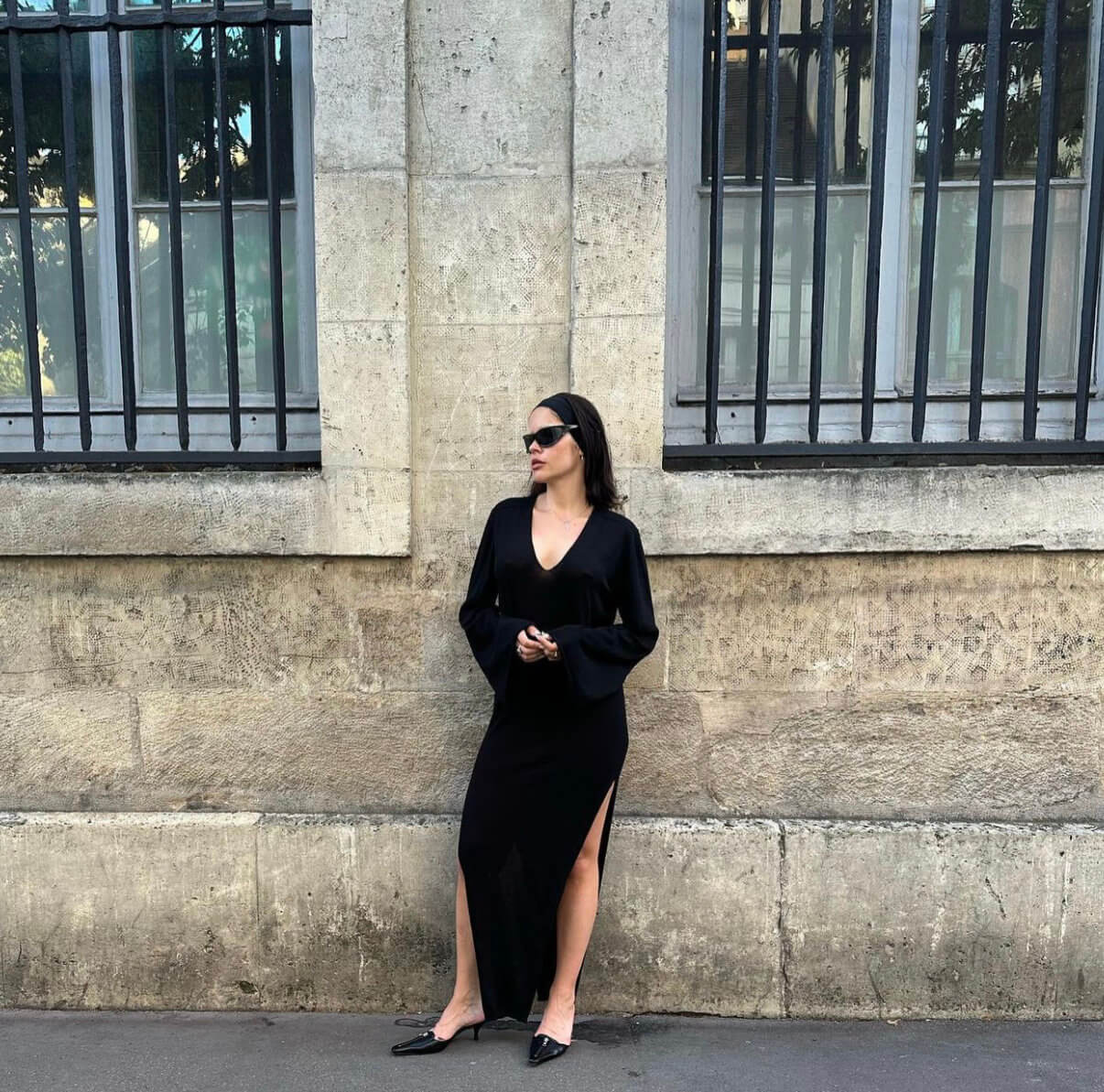 Images by @katemarkman
"The MOB boss look never goes out of style especially in this F/W 2023/24", says George – ESHK Hair Toronto director and stylist. "I'm foreseeing more of that look being done on boss individuals and a fierce play on the MOB wife look for the bad gals out there. Let's lose the Y2K stuff and move into a season of darkness." We're absolutely looking forward to seeing this more on the street!
Bangs bangs bangs!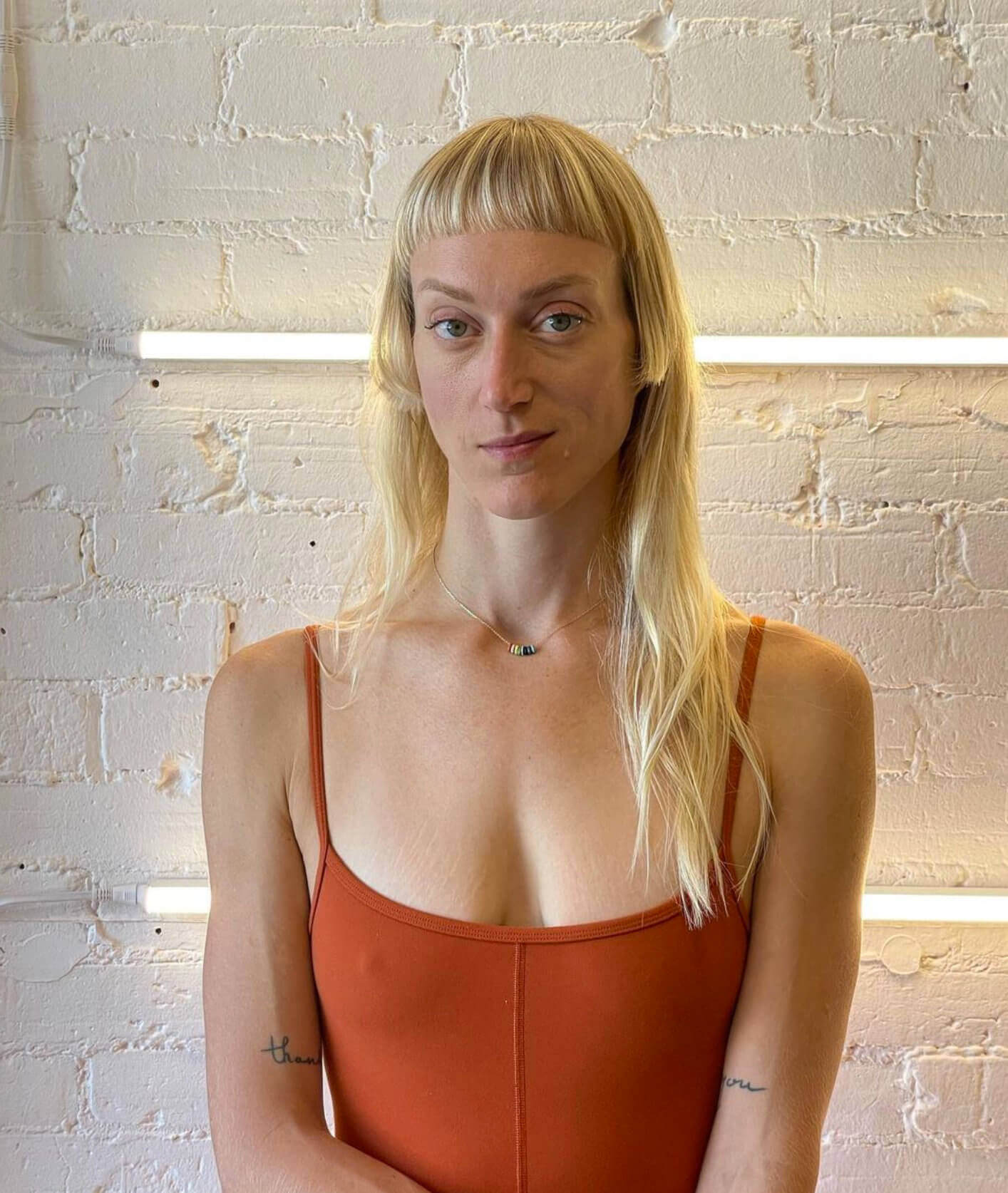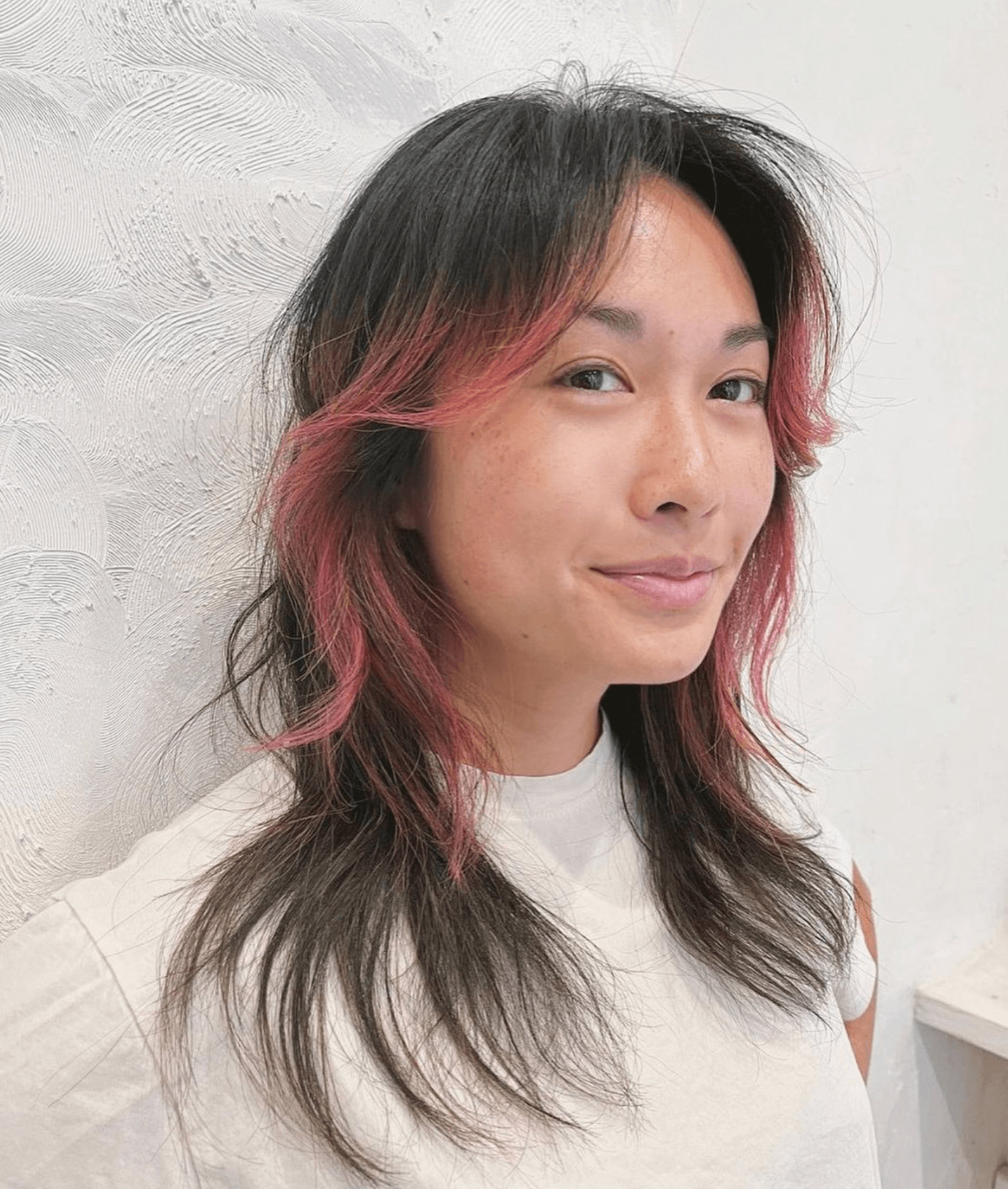 stylists: George at ESHK Toronto and Reina at ESHK Brooklyn
When fall comes around it's time to give our bangs / fringe some love. This season we're looking more at fringes or bangs that frame the face nicely. All to bring out the lovely facial features or enhance a more flattering oval face shape.

Micro bangs
Our Brooklyn director Kaori predicts a nice uptake of a short blunt, micro or baby fringe, finishing above the eyebrows. A lot of plays on this more edgy style are possible, whether it's making your fringe more choppy or curly rather than straight.
Curtain bangs
On the other hand of the spectrum, curtain bangs will still be going strong, after a season with lots of shag and wolfcut inspired styles. These often longer bangs softly frame one's face around the cheek bones, all to help keep the shape of a 'hair-up' or loose style better. They do require the occasional trim every few weeks to keep them looking fab.
Shixie – short and edgy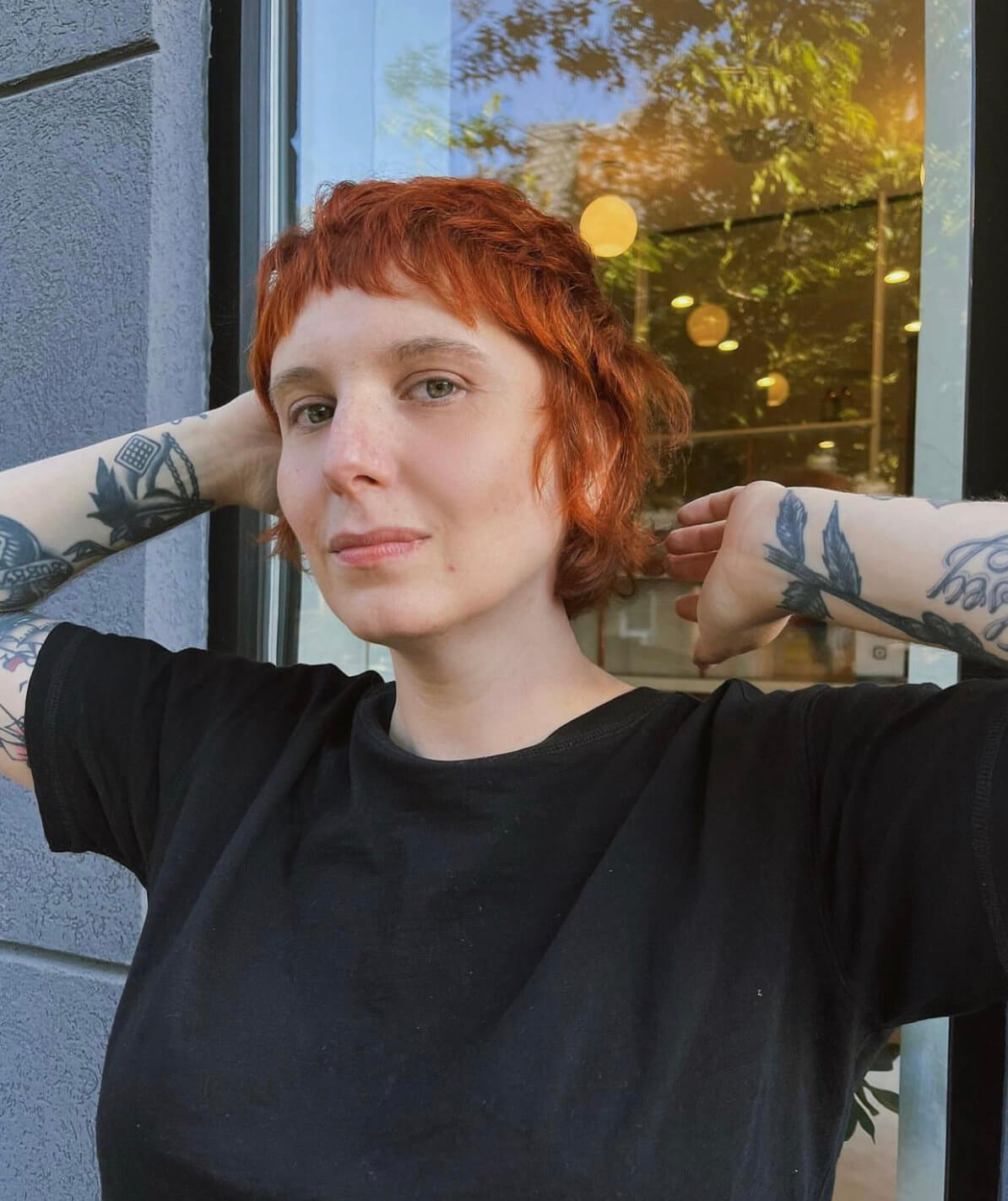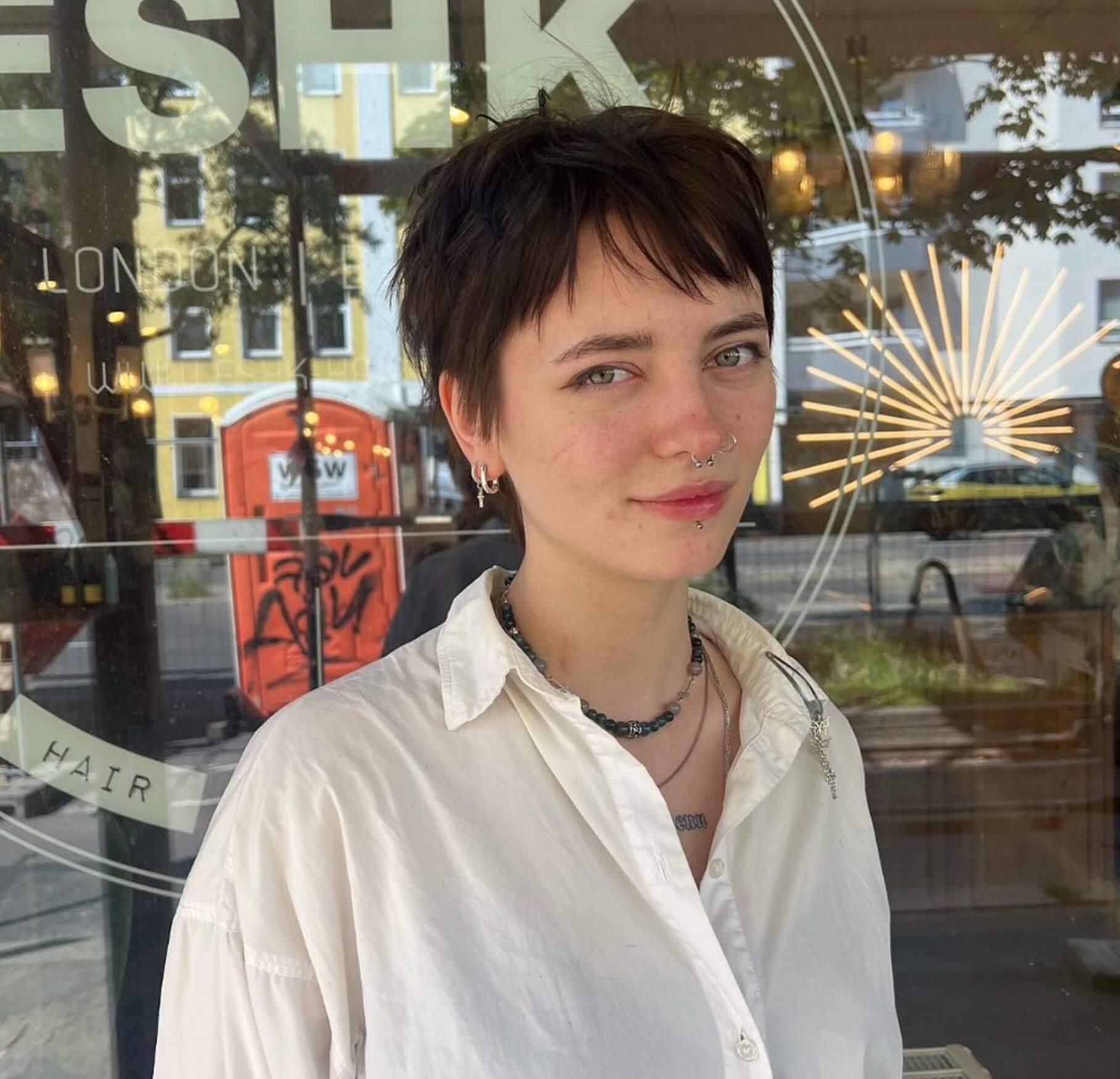 Stylists Reina at ESHK Brooklyn and Sophia at ESHK Moabit
The shag haircut; a choppy, effortless style leaving lots of movement in ones hair is a great option on shorter hairstyles too. Our London Barbican team's hot pick for short hairstyles is 'the shixie'. Combining elements from both the pixie and shag haircut, aims to bring in lots of volume and texture on a relatively short haircut. The lack of more defined or blunt lines leaves a stylist lots of room to really tailor the cut to suit the client.
Heavy long layers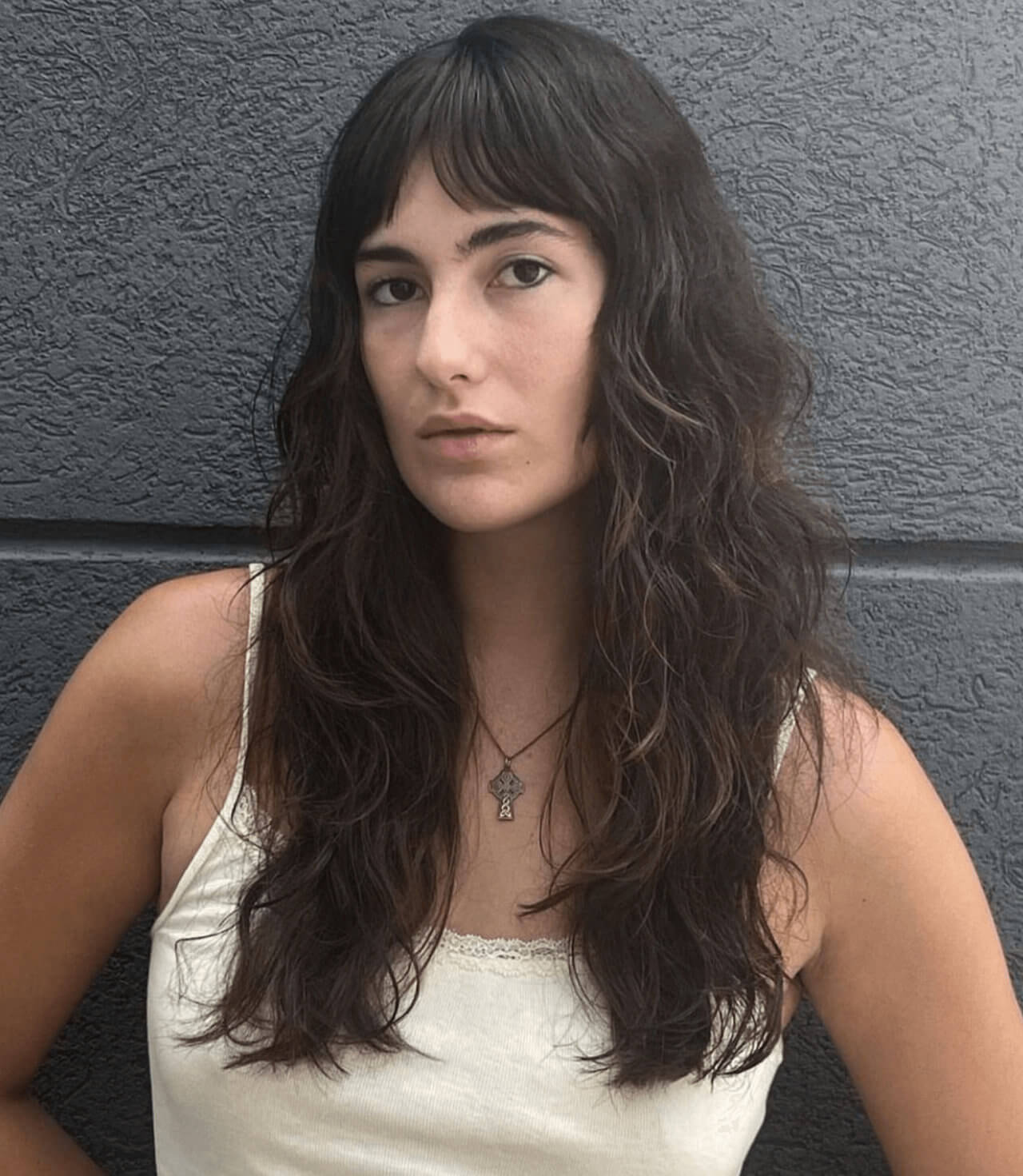 image by Sayu at ESHK Brooklyn
Just keeping things natural! Here we embrace the weight and length of the haircut but just balance things out where needed. "Heavy layers provide depth and dimension to the hair, ideal for adding volume and texture while staying on trend", adds Nick – senior stylist at our Shoreditch branch. All can be combined with longer bangs to nicely frame the face.
Warm shades of blonde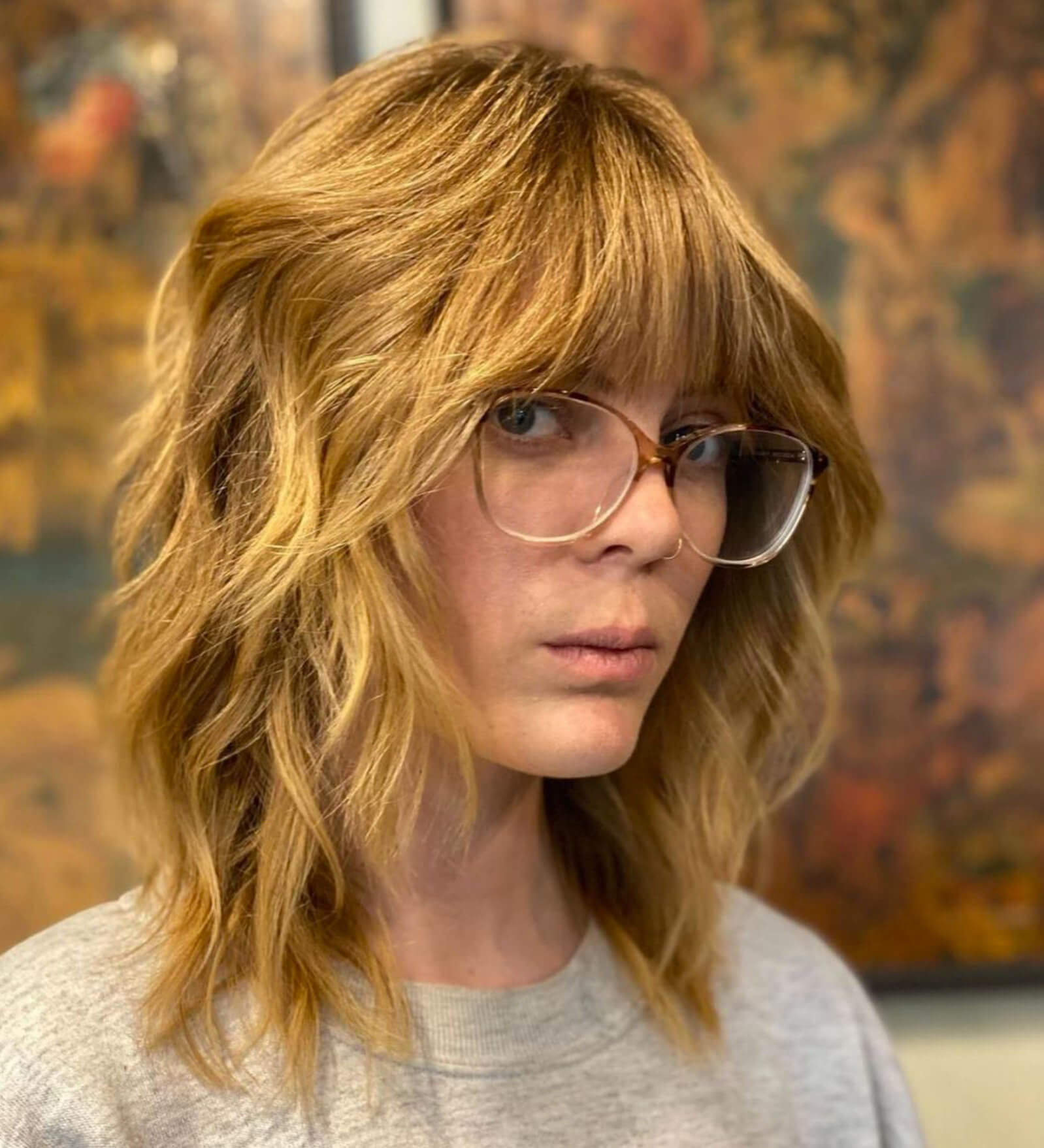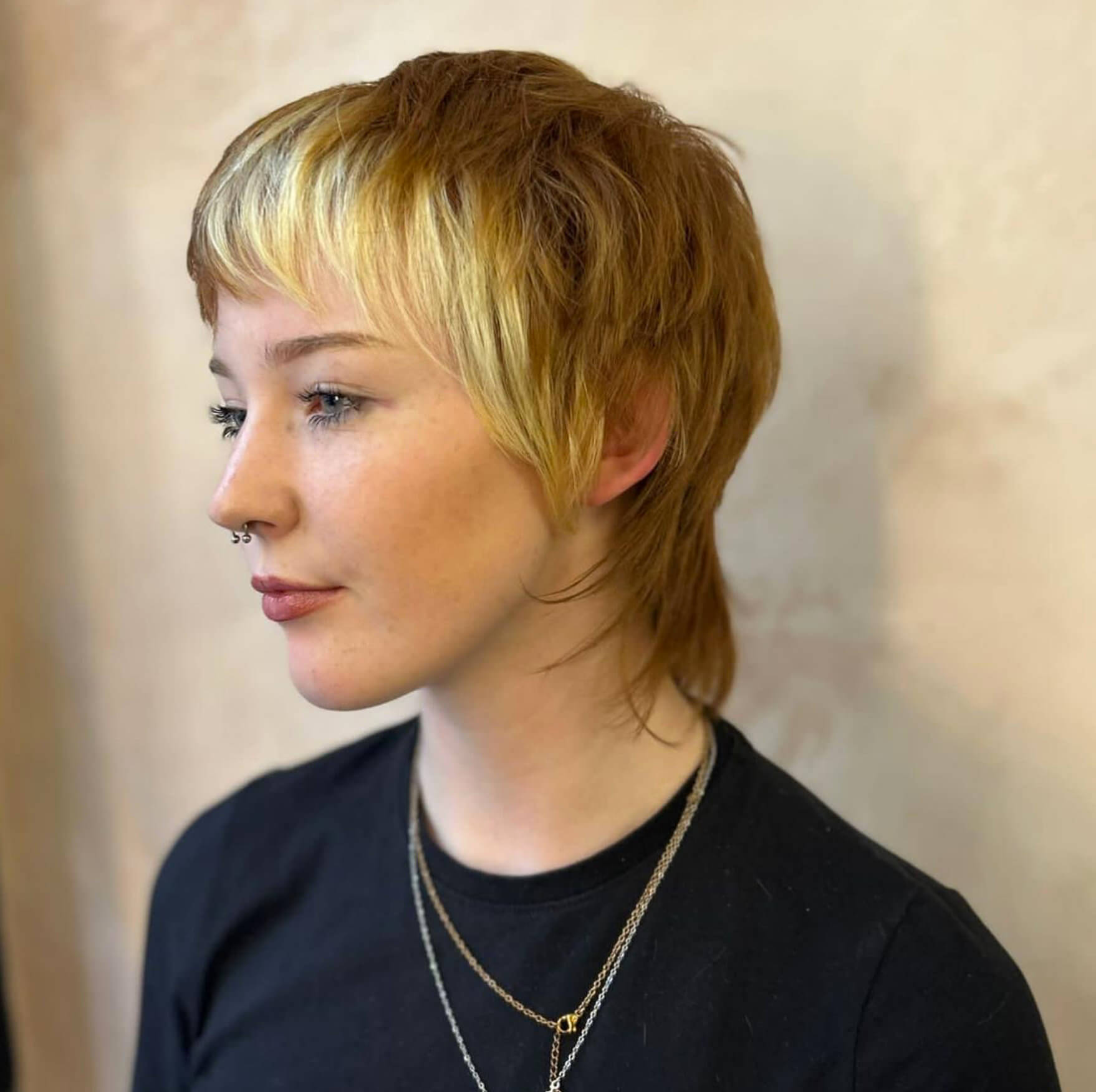 Stylists: Valentina at ESHK Barbican and Chloe at ESHK Shoreditch
"Warm shades of blonde have gained popularity for the up and coming AW season", says our Shoreditch based senior stylist Nick. "These tones reflect the warmth and richness of this time of year, offering a cozy and comforting aesthetic that compliments the cold weather." Whether it's adding a touch of red with a strawberry blonde shade or just gently warming up to honey blonde. It's all about adding a nice glow.
Muted warm colours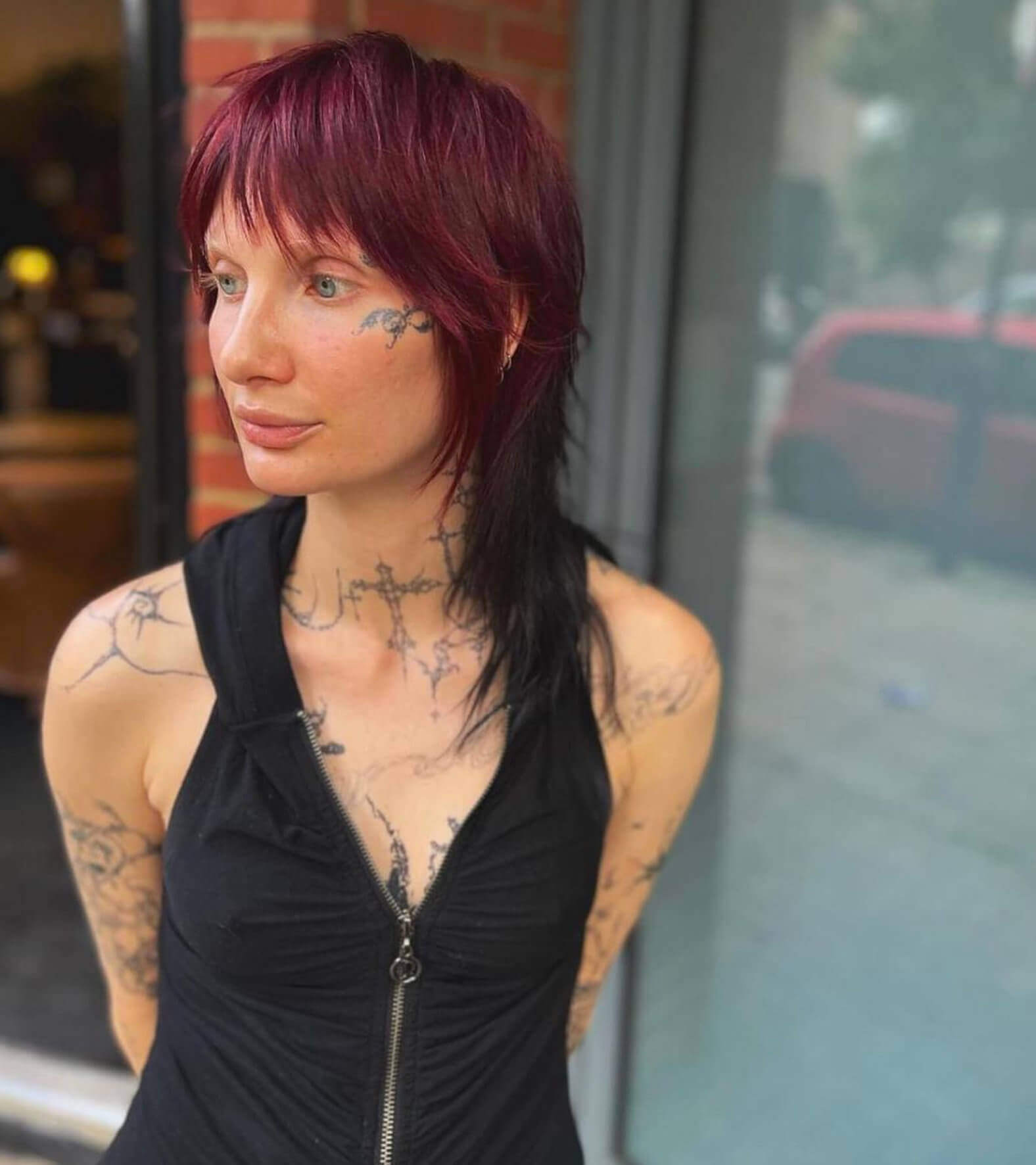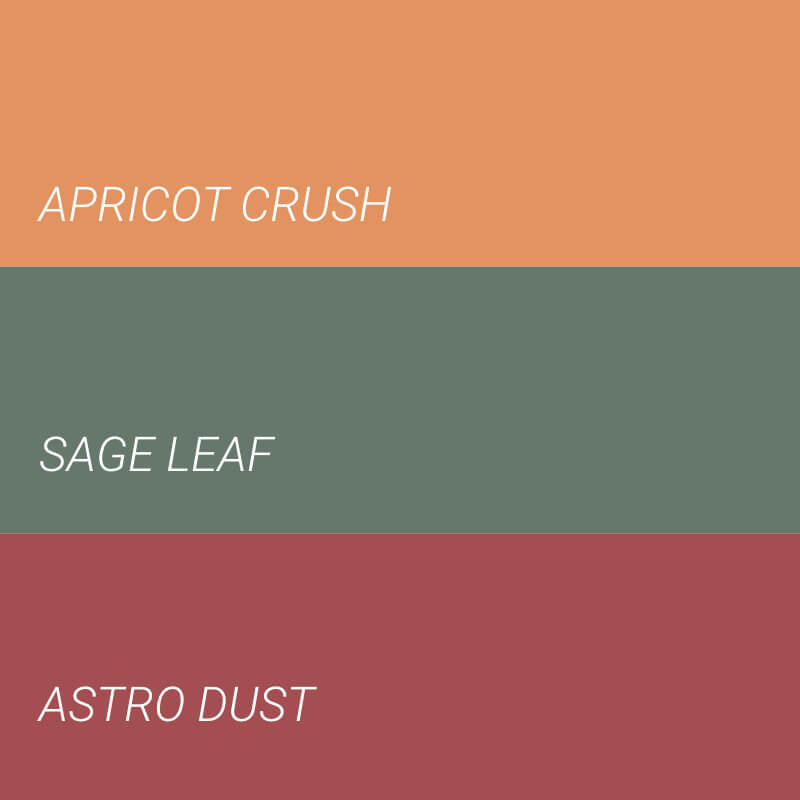 Stylist Silvia at ESHK Barbican
If you wish to go for more colourful hair this autumn, warm muted tones is the keyword here. The colourists at our Barbican salon in London recommend shades that go towards on trend colours spotted in AW23/24 fashion such as astro dust, apricot crush, sage leaf or burgundy.
Lots of options, but ultimately it's all about finding a haircut or colour you like and looks great on you. Our stylists are always happy to discuss ideas. Book yourself in for an appointment or consultation and we'll take it from there. Happy autumn hair everyone!