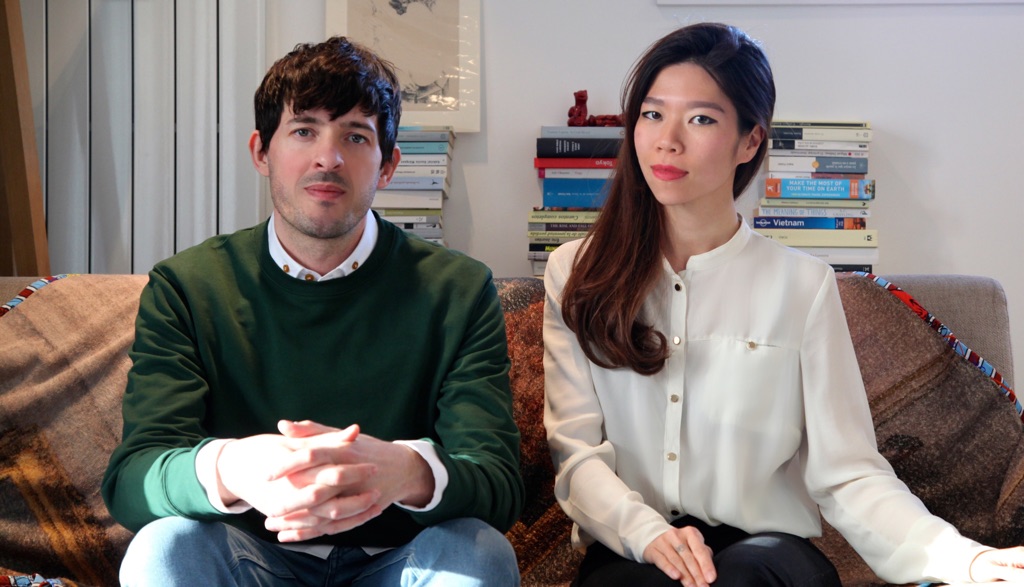 ESHK's history starts in Shoreditch, where we worked and lived for many years. It was a time of exciting growth for East London as a great scene of creative and interesting people set up shop in the neighbourhood. 2005 was the year we decided take the plunge and opened our Barbican hair salon on Goswell Road. We've been lucky to find fantastic partners / co-owners to open ESHK branches outside the UK: Miguel for the Berlin branches, Kaori & Takeo for the Brooklyn branch, George for the Toronto branch. Well over a fifteen years down the line, following the opening of hairdressers in London, Berlin, New York and Toronto, we now have six independent hair salons across these amazing cities.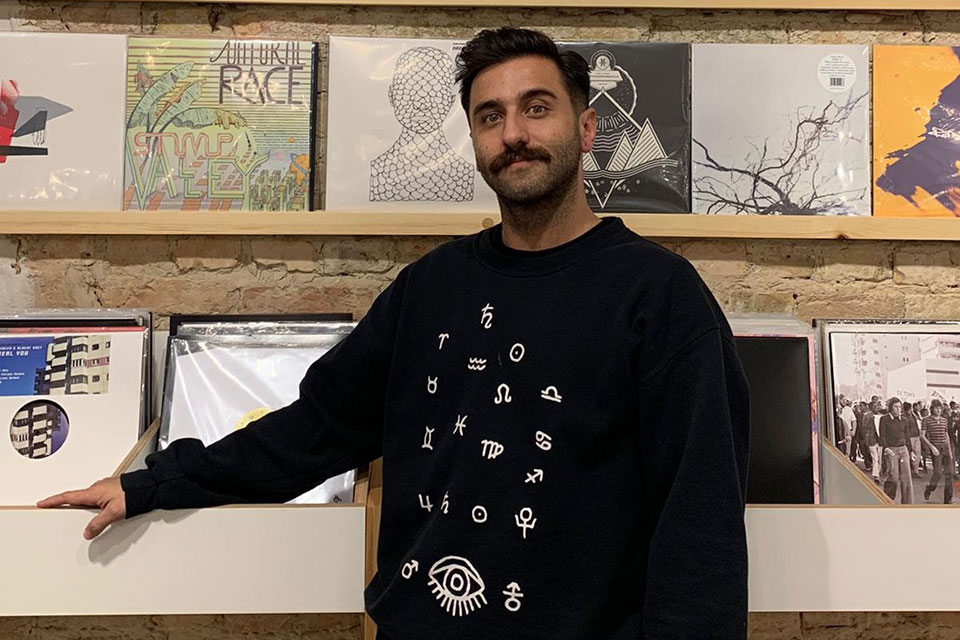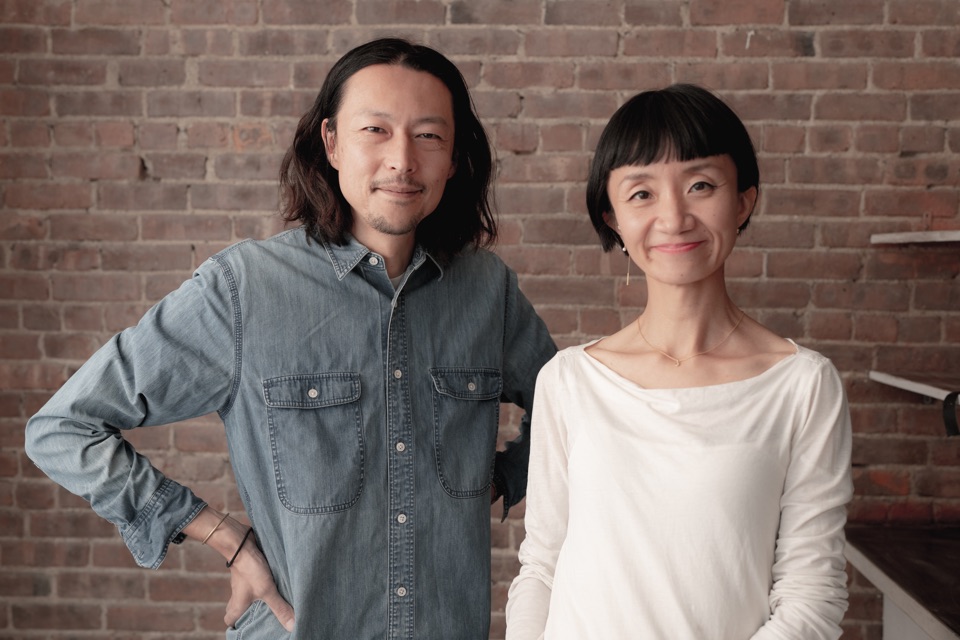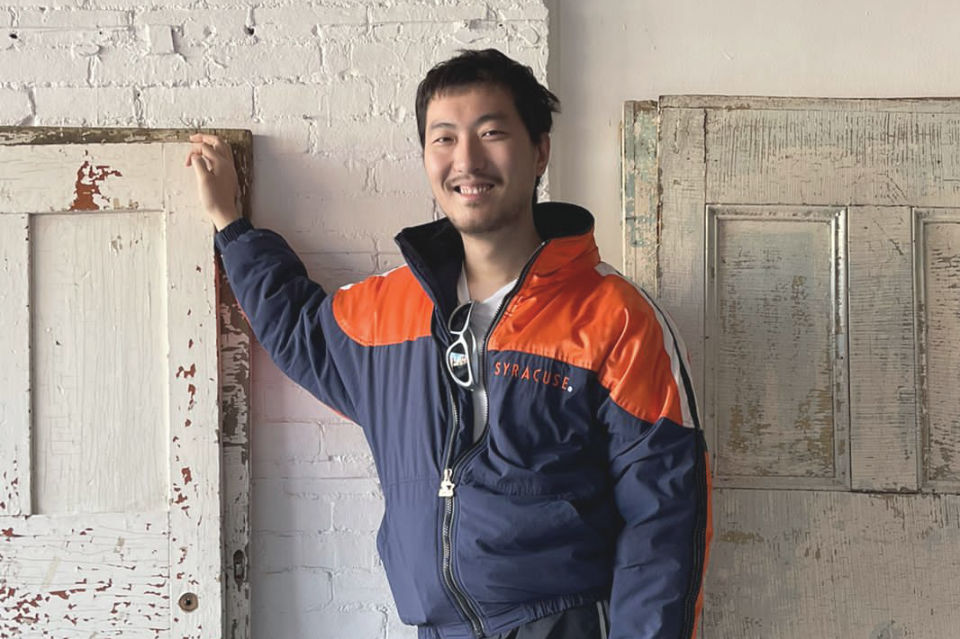 The look and feel of our salons has always been important to us, we aim to design each one differently whilst still retaining a similar ESHK feel. From flooring materials, handcrafted fittings to vintage furniture, we enjoy creating an interesting yet warm and welcoming atmosphere. What we love about being in these wonderful cities is the history of some locations. Over the many decades the Neukölln location for example transformed itself from cigar shop to adult cinema to our first Berlin based branch.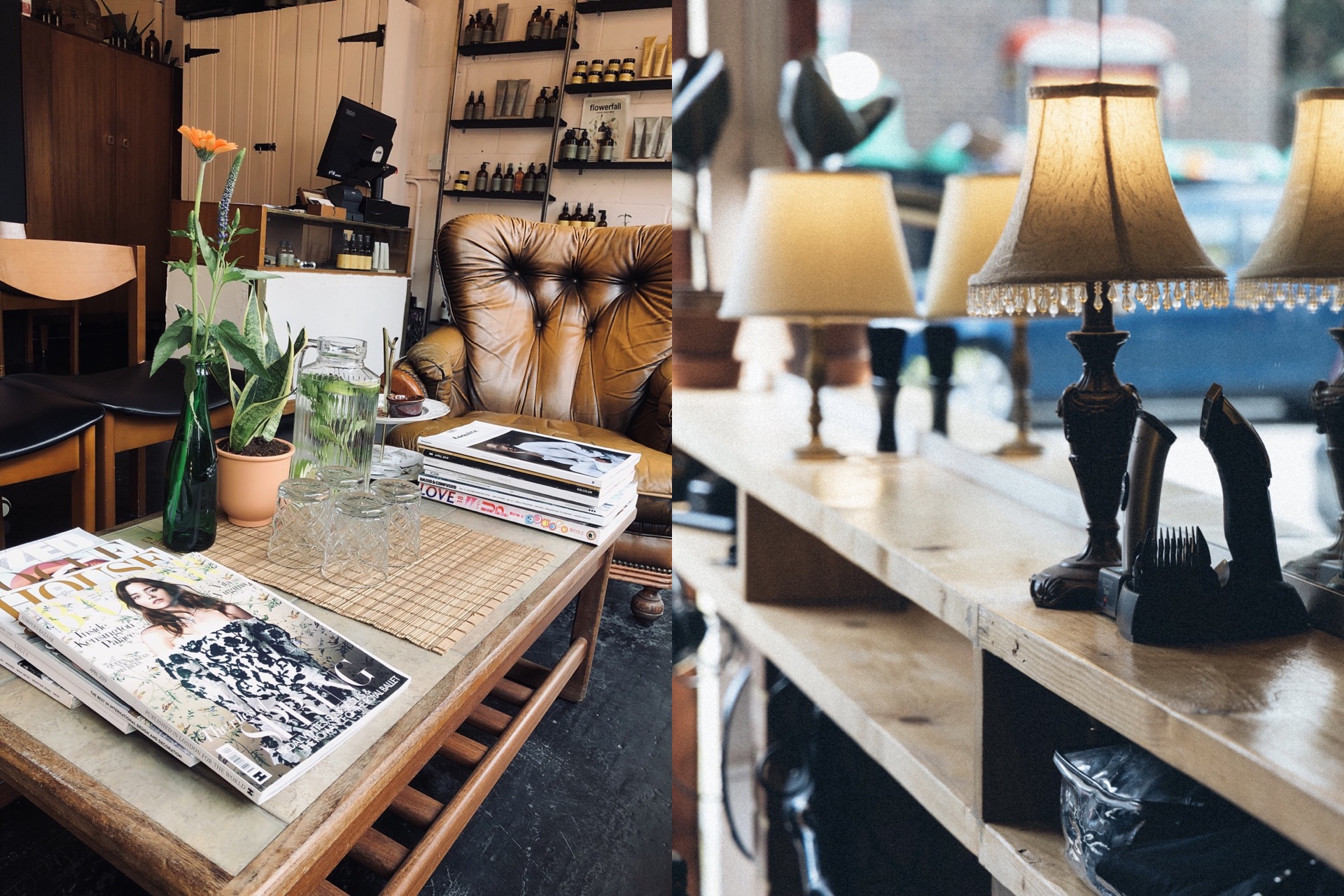 We are very proud of our young and dynamic but incredibly skilled hairstylists and assistants, it keeps us inspired and engaged with what is popular in each of the salons. Our experience blended with that of our team, counting over 60 talented people from around the world, is what enables us today to offer a unique angle on trends and styling techniques.
Of course we'd be nothing without our fantastically diverse and wonderful clients. In times where people are being asked to pick a label for themselves or choose sides, rest assured we are open to everyone. Honourable mentions to Sarah Kudirka as an early believer in ESHK, promoting us everywhere and to everyone. If we've grown as a hairdresser it's because of you, our clients, spreading the love and coming back for more great haircuts and hair colours.
Join the ESHK family (we promise we're not a cult!), leave us looking great & feeling relaxed. Pop into one of our salons and we'll do the rest!
Fernando Lopez & Meg Liu
Founders ESHK Hair