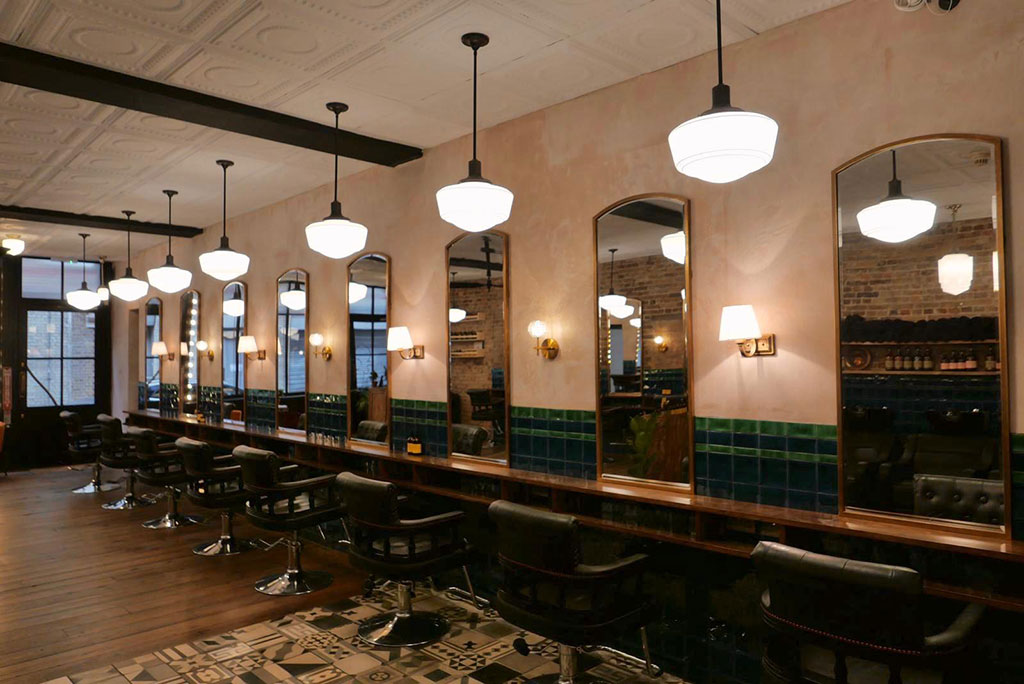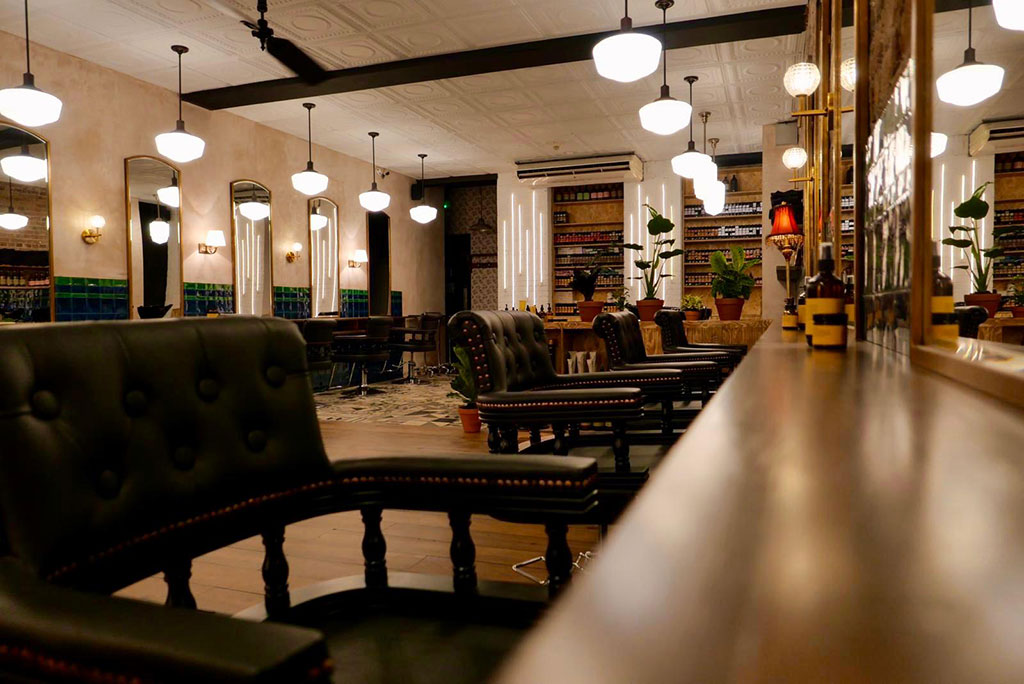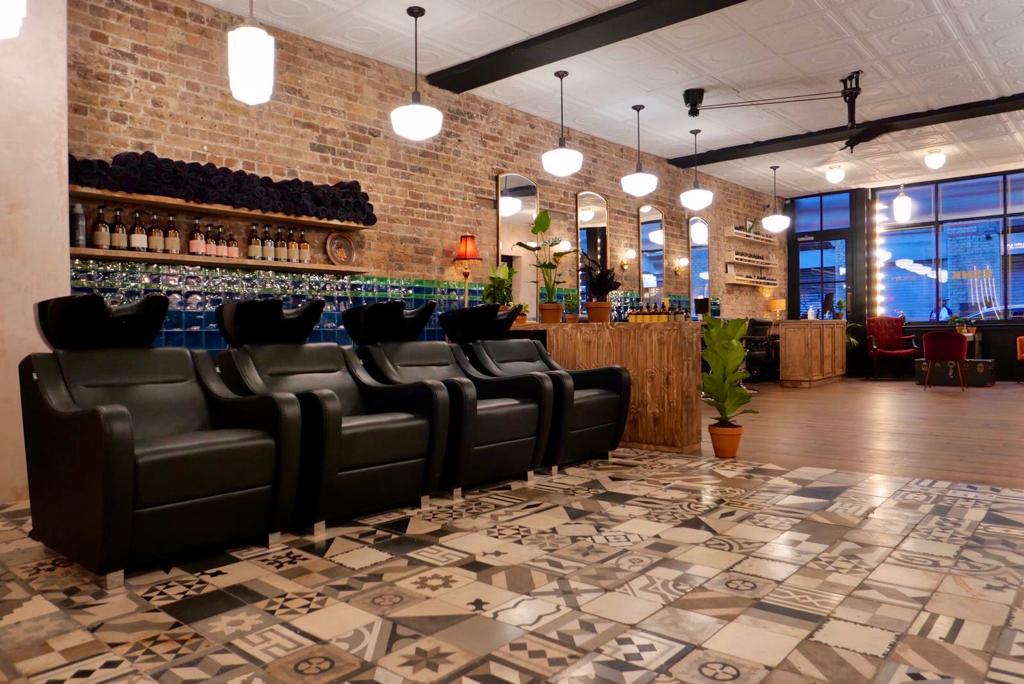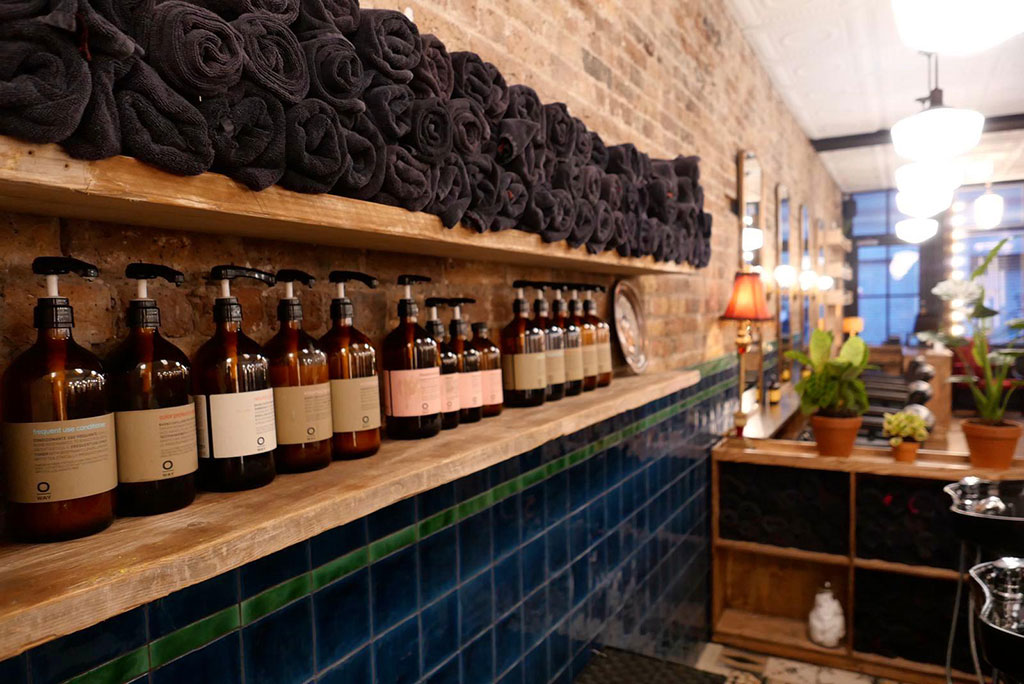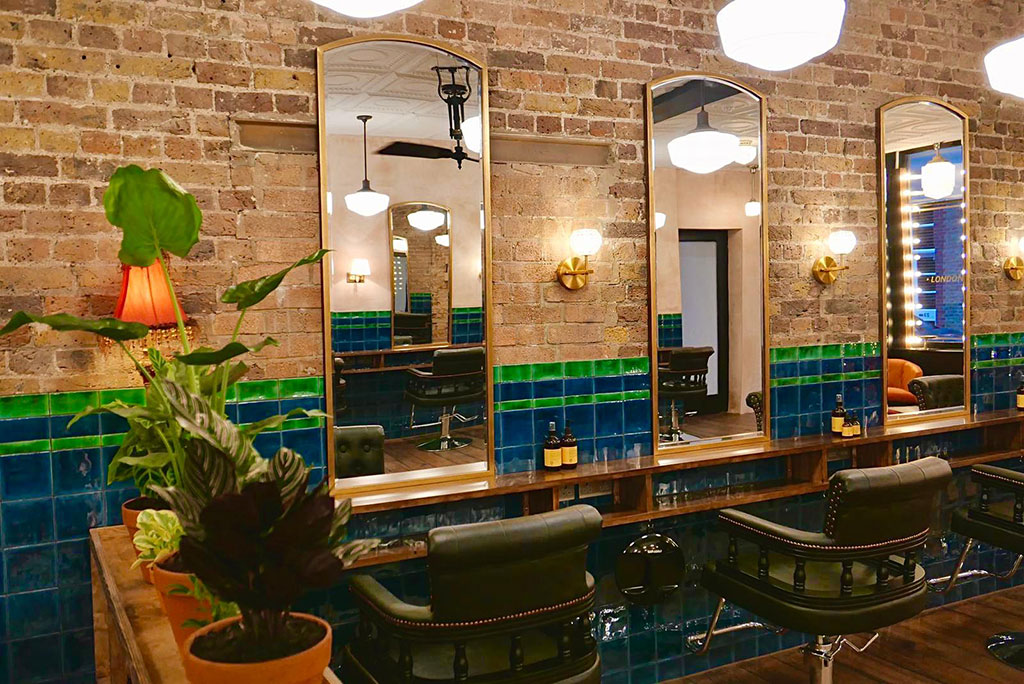 | | |
| --- | --- |
| Monday | 10:00 AM - 8:00 PM |
| Tuesday | 10:00 AM - 8:00 PM |
| Wednesday | 10:00 AM - 9:00 PM |
| Thursday | 10:00 AM - 9:00 PM |
| Friday | 10:00 AM - 8:00 PM |
| Saturday | 10:00 AM - 6:00 PM |
| Sunday | 11:00 AM - 6:00 PM |
Cut & Blow-Dry Services
Stylist
Senior
Master
Wash, Cut & Blow-Dry
£54
£64
£72
Scissors cut short back and sides / clippers cut
£40
£46
£52
Styling
Shampoo & Blow-Dry
from £39
from £43
from £46
Hair-Up
from £52
from £52
from £52
Bridal Hair-Up (incl. trial)
from £152
from £152
from £152
Treatment & Other
Treatment
£22
£22
£22
Wellaplex standalone treatment
£52
£52
£52
Brazilian Treatment
from £155
from £155
from £155
Perm
call*
call*
call*
Colour Services
Stylist
Senior
Master
Bleach & Toner
Regrowth
£89
£94
£99
Short
£99
£109
£119
Medium
£124
£134
£144
Long/Thick
£144
£154
£164
Refreshing Toner
from £44
from £44
from £44
Permanent
Regrowth
£54
£59
£64
Full Head
£64
£69
£74
Semi-Permanent
£64
£69
£74
Colour correction
call*
call*
call*
Balayage
Balayage (above jawline)
£109
£129
£149
Balayage (below jawline)
£129
£149
£169
Touch Up Balayage
£109
£129
£149
Highlights
T-Section
£99
£109
£119
Half Head
£114
£124
£134
Full Head
£129
£139
£159
* Please call us to obtain a quotation.
Prices are subject to change and may vary slightly upon consultation, depending on hair length and thickness.
Current promotions (London only):
Students receive 10% off all services Mon-Thu 10am-4pm (valid student ID required).
We want the utmost best for our clients and best service goes hand in hand with using what we deem are the best products. At ESHK hairdressers Shoreditch we use Oway Organic Hair Care, Wella Professional and Pulp Riot products. These brands help us bring a range of solutions, from gentle to our planet to stunning colour results. More info on the Oway products range below; to help you care for your hair and keep it in top shape as if you'd just left our salon.
After five successful years making the people around Goswell Road look fantastic our Shoreditch hairdresser opened its doors in 2010.
We spent a decade on Pitfield Street with lovely neighbours and some unique small businesses. 2020 plans for refurbishing the salon however, saw us instead move to the perfect shop on Shoreditch's gorgeous Charlotte Road and give that our signature ESHK stamp. Boasting a beautiful shop front, dark wooden floors, rich colourful tiling, it also offers a superb space for the ever expanding Shoreditch team of hairstylists and colour technicians.
Our branch managers Kelleh and Lisa have an amazing team to take care of you. Come to visit us for a sharp short haircut, dazzling hair colour or subtle balayage. All can be topped off with a nourishing hair treatment by Oway or a post colour Wellaplex bond protector. Our busy team of super talented stylists are there to get you the hairstyle you're after. Pop in, relax and we'll do the rest.
Directions: click here to find us via Google Maps
Underground: our Shoreditch hairdresser is a short walk from Old Street Underground (Northern Line) and Rail Station. Plan journey via TFL's website.
Overground: Shoreditch High Street Station is walking distance from our hair salon.
Bus: 135 and 205 drop you off on Great Eastern Street, Charlotte Road is side street off this main road.
what3words location: draw.luxury.shelf
A credit or debit card is now required for all services to secure your booking. Should you need to cancel your appointment, we ask that you give us at least 24 hours notice. Please note we don't accept cancellations via social media.
For online bookings
To secure your appointment, a small holding deposit of up to £1.50 per booking will be charged. This deposit is deducted from your final bill.
To reschedule more than 24 hours before your appointment, you can log into your online booking account. The deposit is then transferred to the new appointment.
To cancel more than 24 hours before your appointment, please call your branch in question or we won't be able to refund your holding deposit (as this is our booking platform's fee).
Should you cancel or reschedule with less than 24 hours notice or you don't show for your appointment, we will charge: 30% for haircuts & blowdries or 50% for any other service or combination of multiple services booked. Should you not show-up twice at your scheduled appointment, the third no-show will be charged for the full 100% of the service.
For phone or in-branch bookings
When booking you in we will take 30% for haircuts and blow-dries, 50% for any other service or for combination of multiple services booked. To cancel or amend a booking more than 24 hours before your appointment, please call your branch.
If you cancel or amend with less than 24 hours notice or don't show for your appointment, the deposit will not be refunded. Should you not show-up twice at your scheduled appointment, we reserve the right to ask for a deposit covering the full 100% of the service.
Why we charge deposits for our bookings
We keep our schedule clear to see you. Not showing means we miss out and with such short notice can't replace your slot with someone else. That is why we kindly ask you to give us sufficient notice as a courtesy to both our stylists and other clients. We can then help you to reschedule your appointment and find a more suitable time and date.
Please make sure you come in at least 48 hours before your appointment for a skin/patch test. If you are a regular customer of ours, please note a test is required at least every six months.
Sensitivity can change over time, due to some change in circumstances or a change in product formulation. With concerns around post-Covid skin sensitivity (even if you haven't tested positive), we kindly ask all colour clients to have the skin test done. We just want to make sure you'll be fine at the time of your appointment. You will be asked to sign a form with regards to this procedure when you come to have the test done. Without it we will unfortunately not be able to see you.
For all bleach customers please note we strongly advise you to not wash your hair 48 hours prior to your appointment. It is common to feel slight discomfort / irritation to the scalp up to 48 hours post appointment.
Our colour products are by Wella (London & Berlin), Schwarzkopf (NY), Oway Organic (all salons) and Pulp Riot (London & Berlin). The Wella ColourTouch range used for semi-permanent colouring is ammonia free.