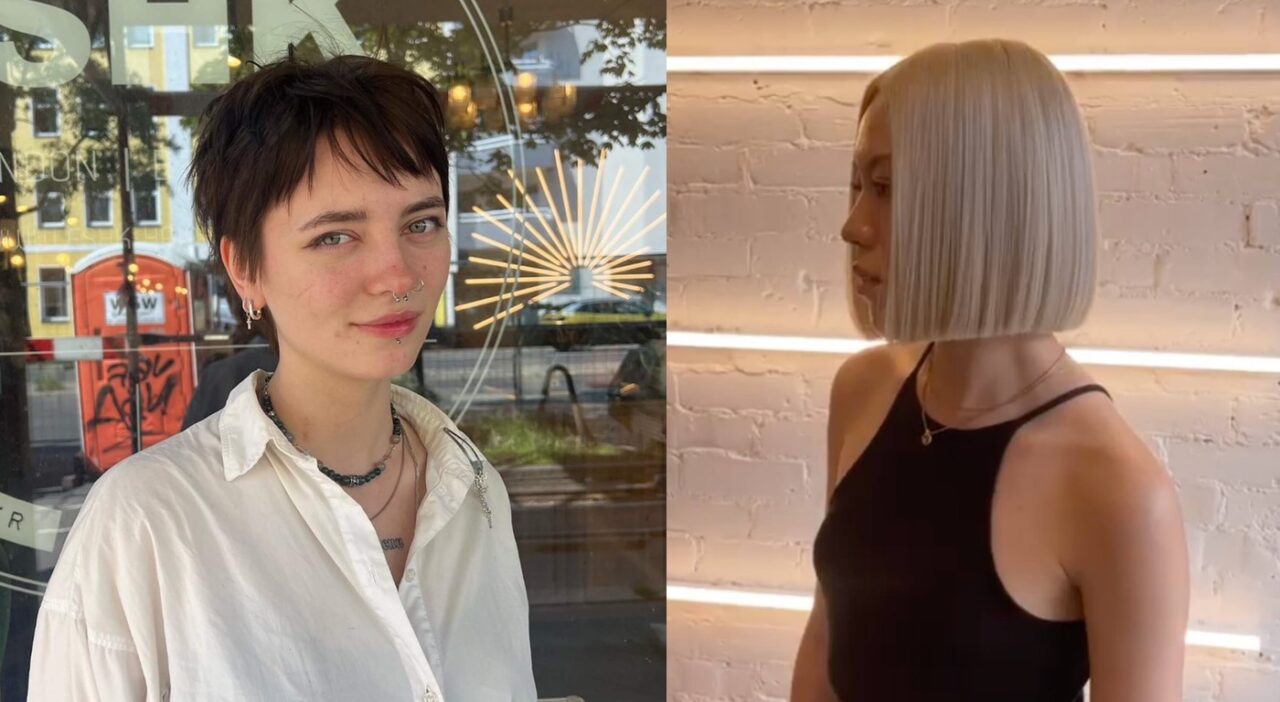 Why would you go short? It's a valid question, especially if you've been super patient for months or even years to get the length you wanted. Well, there are a couple of things to consider. From a practical point of view short haircuts are just easier to manage and style. Some even look great just a little messy with a quick application of some styling products. If you're thinking about hair health, it is also easier to keep short locks in good shape and avoid those dreaded split or dead ends. The only thing to keep in mind is it does require the occasional trim to bring it back into it's original shape.
We just think for the right client, it brings out their beautiful facial features, maybe previously hidden under a long hairstyle. Here a good and honest consultation with your stylist is paramount to discuss short hairstyle ideas and see what could fit you best. There are undoubtedly two short haircuts that have stood the test of time. We're talking about the pixie cut and bob haircut. Let's delve a bit deeper into both.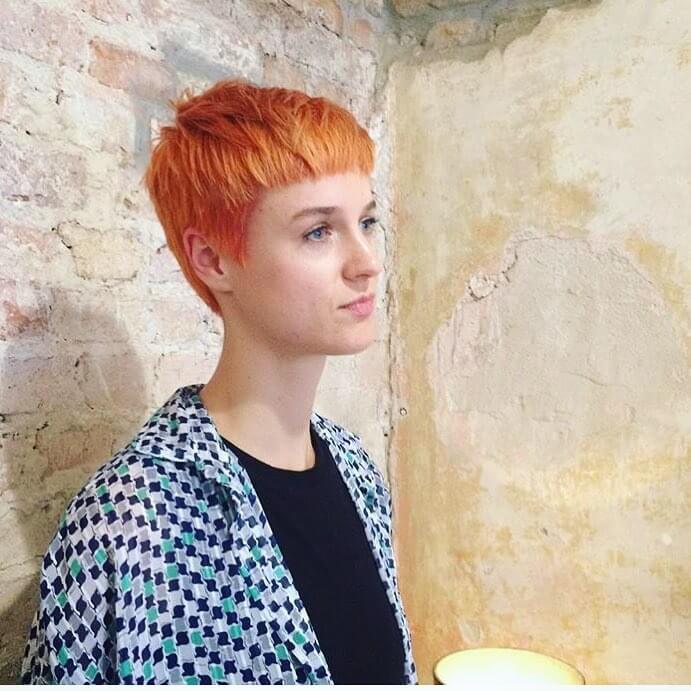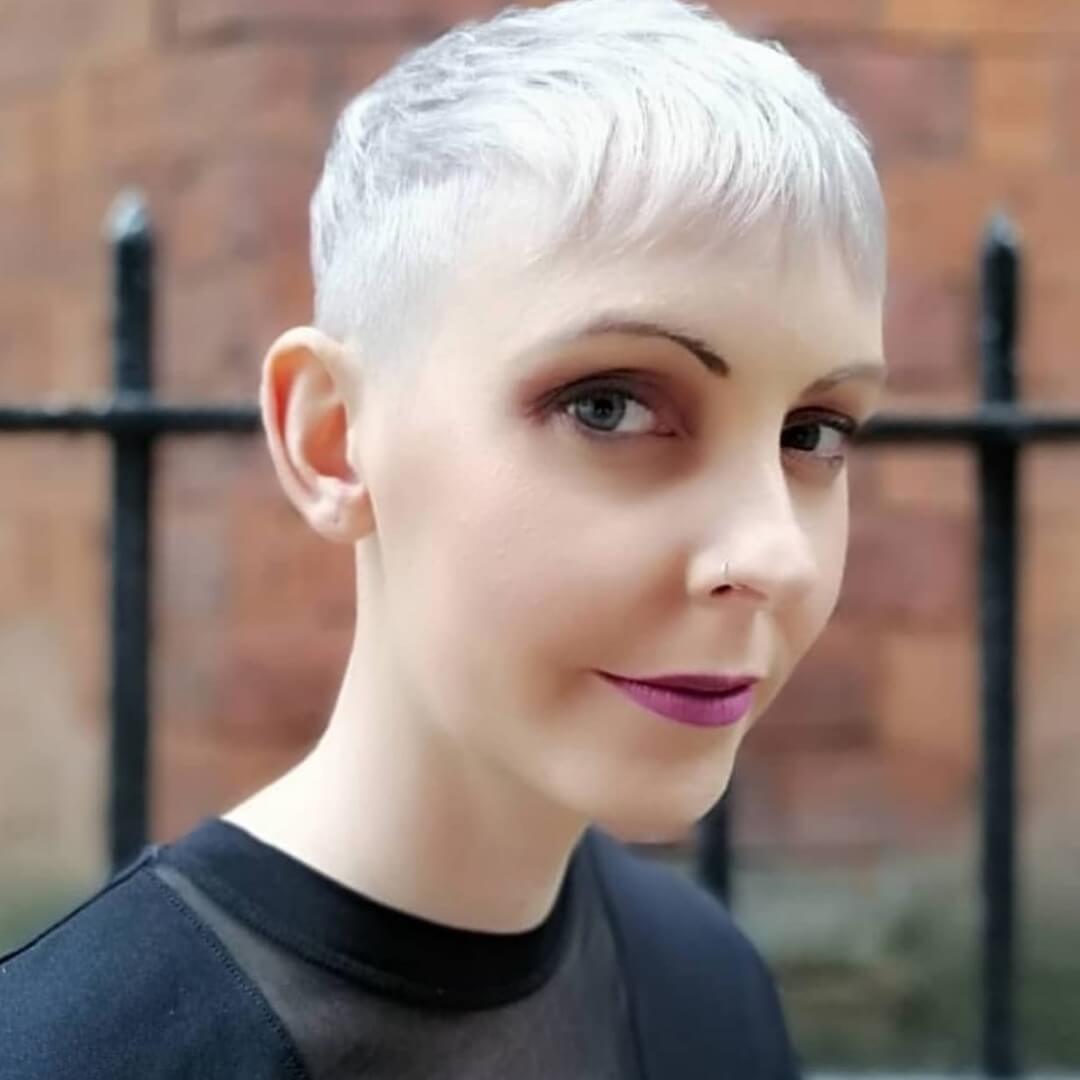 The Pixie Cut
A very short haircut made famous by celebrities from Audrey Hepburn in the 50s to Halle Berry and Winona Ryder in the 90s. With this option you're really going short. It's the stylist's task here to use the right elements of the cut, so to help enhance a client's face shape and cheekbones. Final styling decides whether the cut makes a strong statement and goes into a more punk or sleek and sedate direction. A good quality wax or mousse can be used to either add texture and definition or leave a soft hold. Even though it's a short hairstyle, opting for a bold colour or bleach here can look amazing.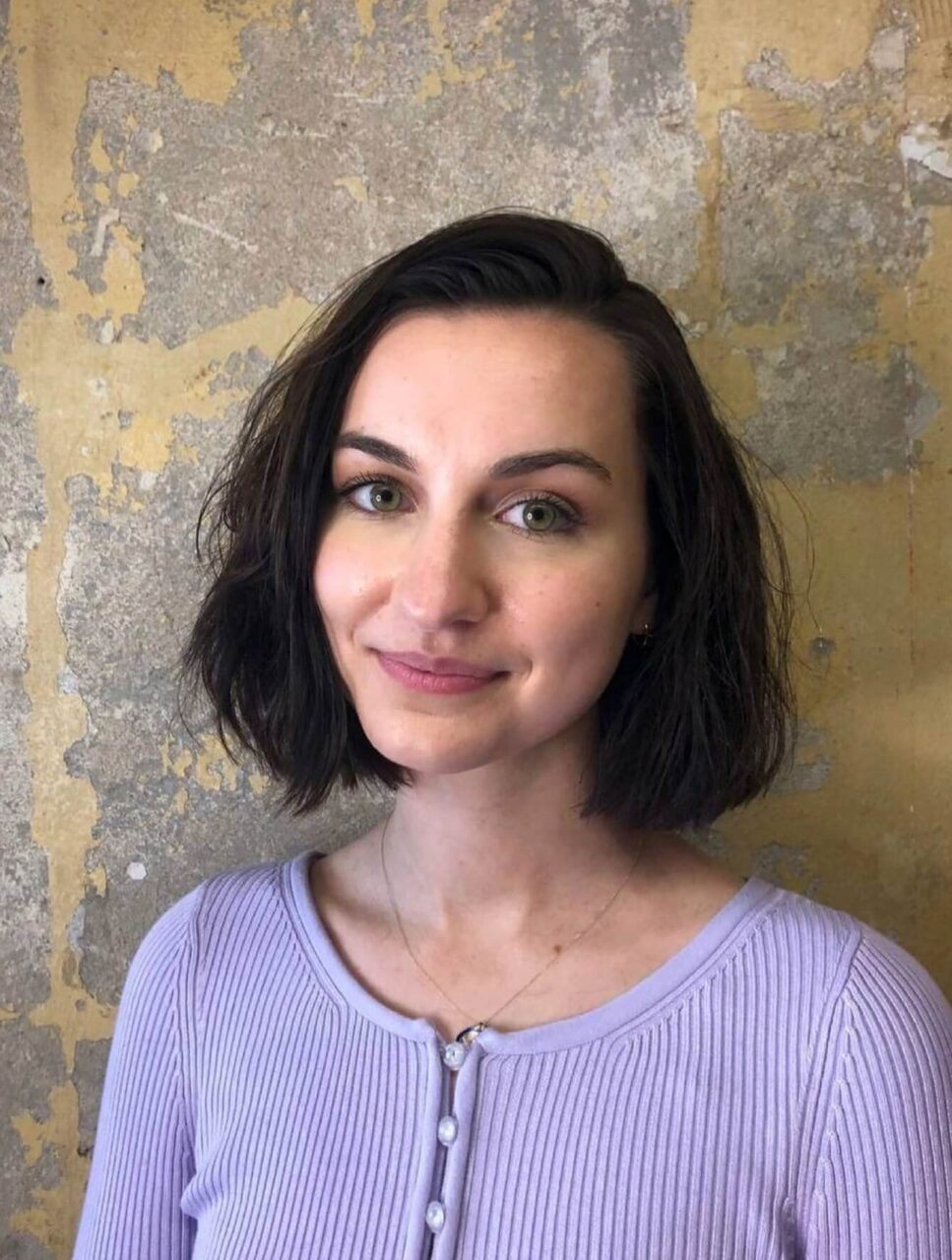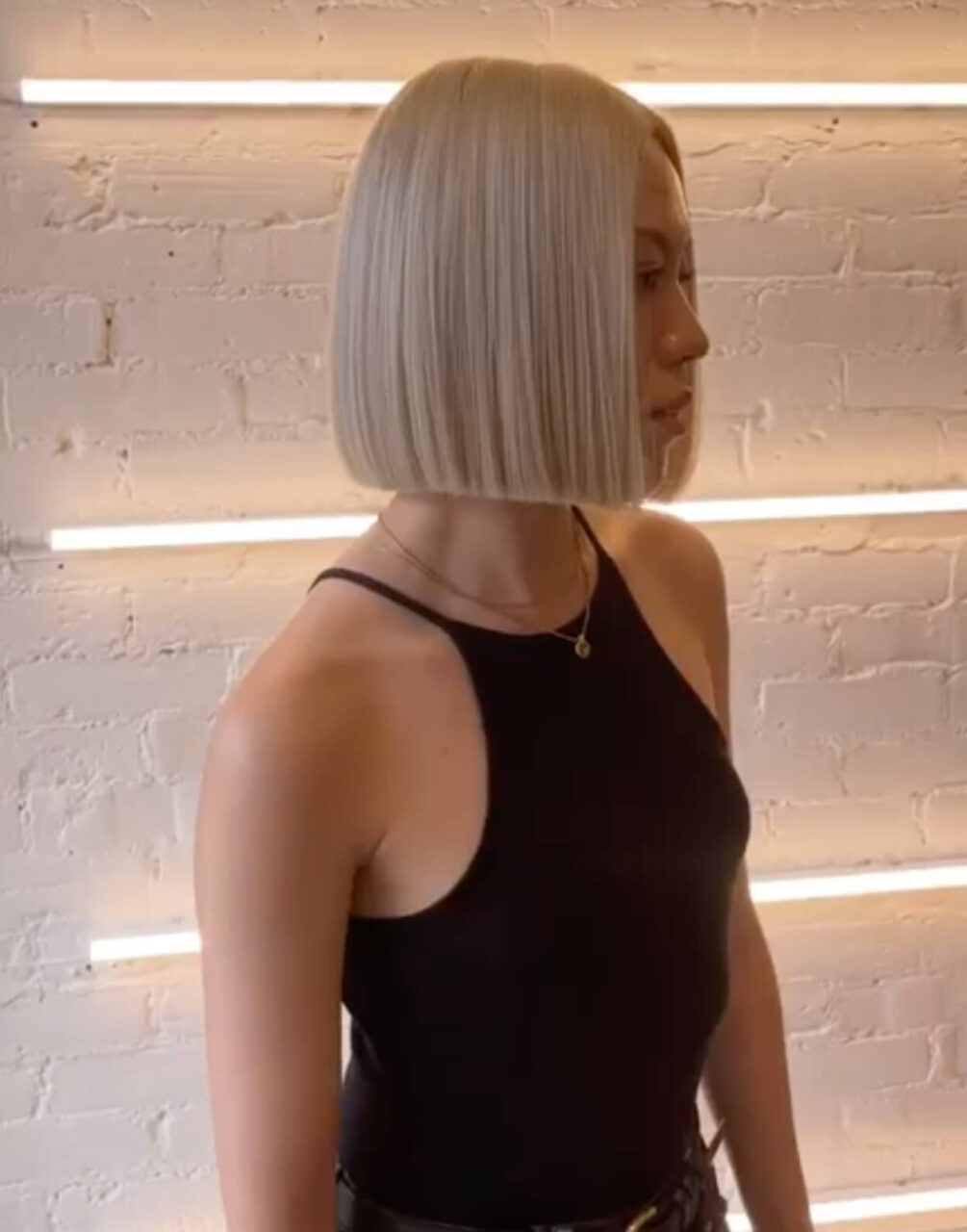 The Bob Cut
A real cult haircut, with countless moments in cinema and pop culture framed by the bob cut (Uma Thurman's 'Lulu Bob' in Pulp Fiction anyone?). The bob haircut exists in various lengths and variations. We'd however say the core elements often are the same: short to medium length, between top of the jawline to above shoulders, with straight fringe or middle parting at the front. Although often seen with perfect straightened hair, a bob with some volume / waves can look super chic (French or Italian bob). Usually seen with dead straight edges. blunt or shattered edges can give a long bob for example a more edgy vibe.
When it comes to the overall shape variations, the a-line bob gradually goes from shorter in the back to longer in the front. If combining with a colour, we love a smooth balayage on a longer bob. Tons of combinations, all best put together by an experienced stylist.
Not sure if this is for you? Check out our Services pages and Instagram account for some inspiration. You'll find some results from our lovely clients in London, Berlin, Brooklyn and Toronto. Want to talk it over? Book yourself in for a consultation and speak to our team of stylists at your location of choice.