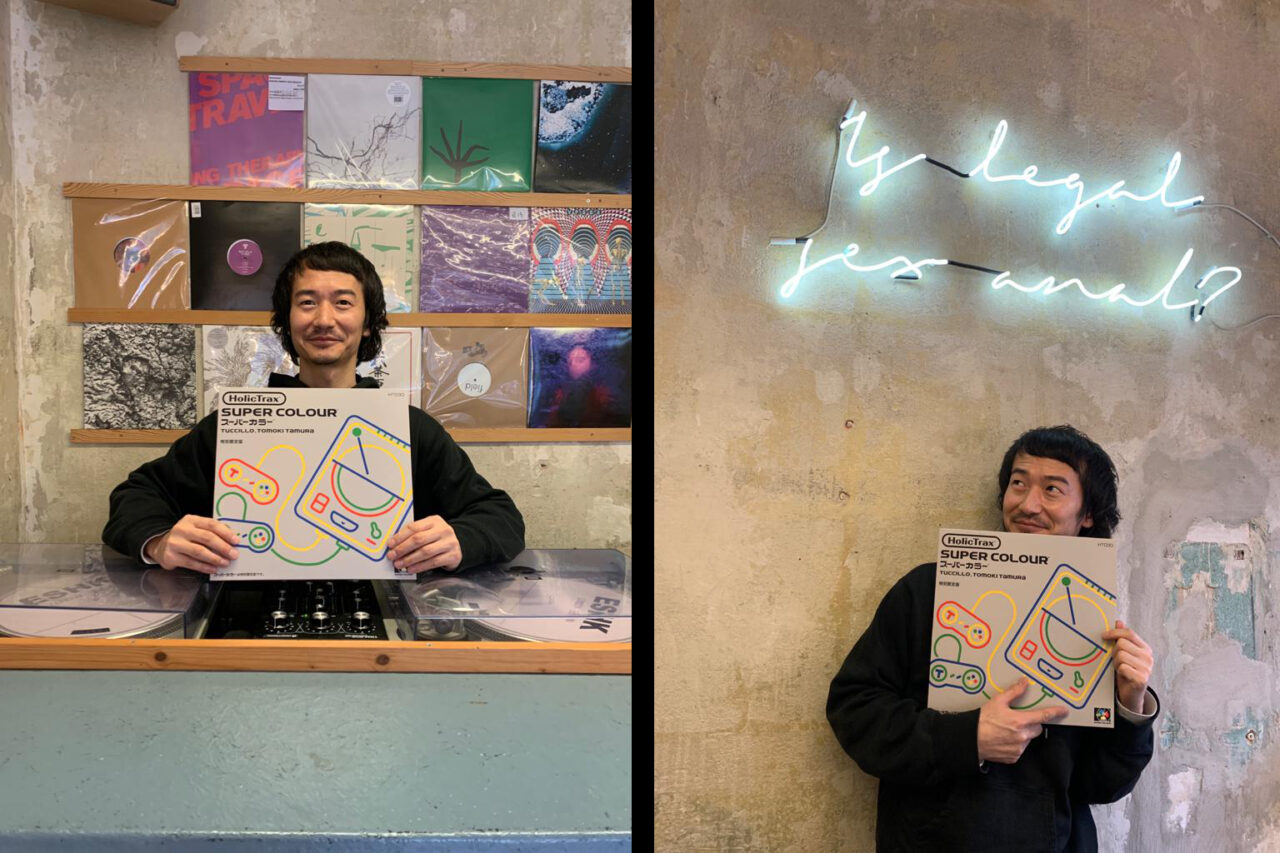 A DJ / producer from Osaka, Japan, Tomoki Tamura is influenced by black roots house music from the United States. He developed his career playing in major clubs in Osaka and moved to London where he started an event called "Holic" in 2004. His considerable mixing skills landed him spots at The End/AKA, Fabric and Ministry of Sound. In 2012 he launched his record label "Holic Trax" and established one of the corner stones of the UK underground music scene. You'll currently find Tomoki in Berlin, although his passion for music crosses borders far beyond; an influence felt on dance floors around the globe. With a varied selection of quality music styles such as jazz, ambient and downtempo; his DJ set appeases listeners outside the club circuit too.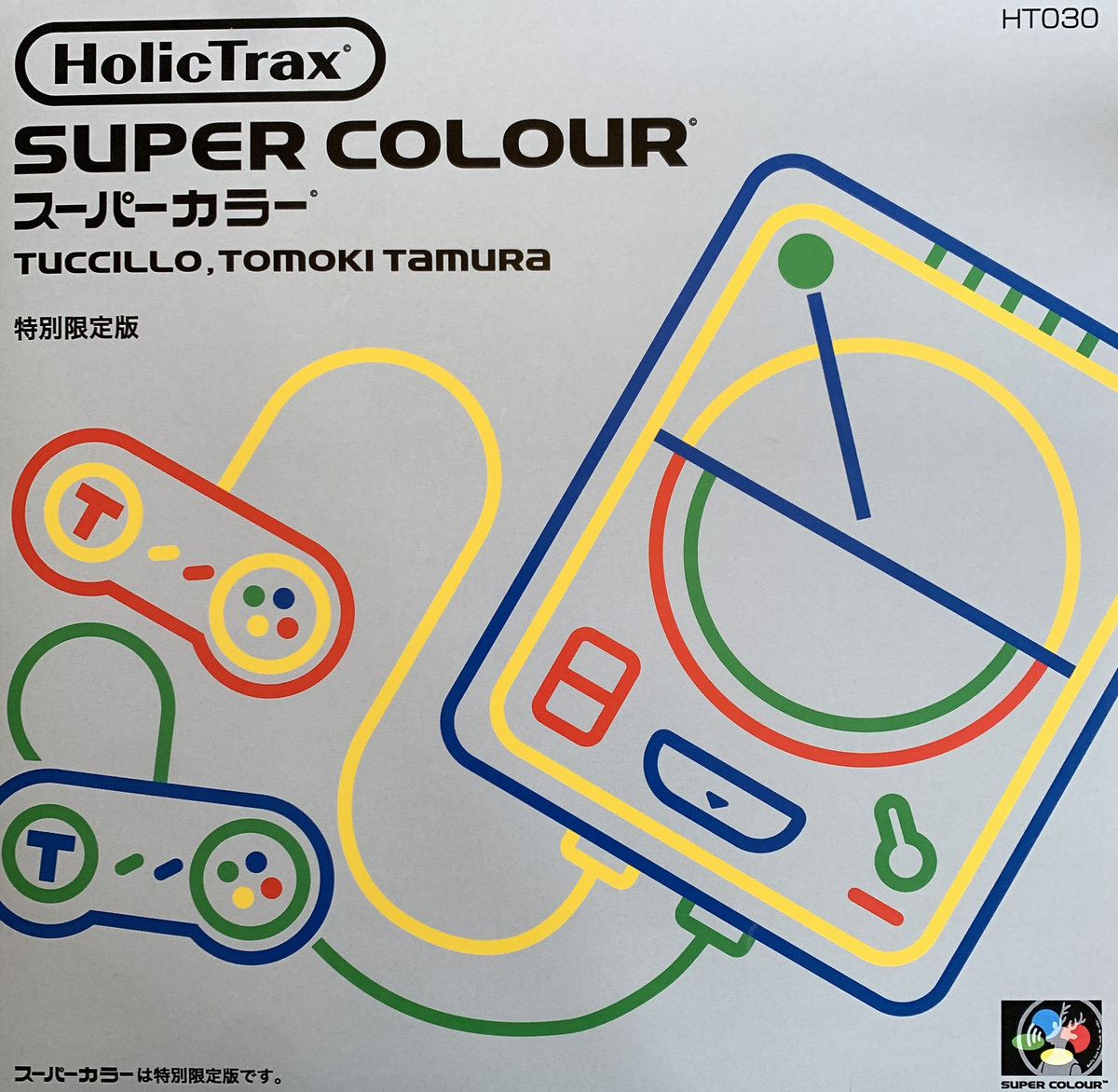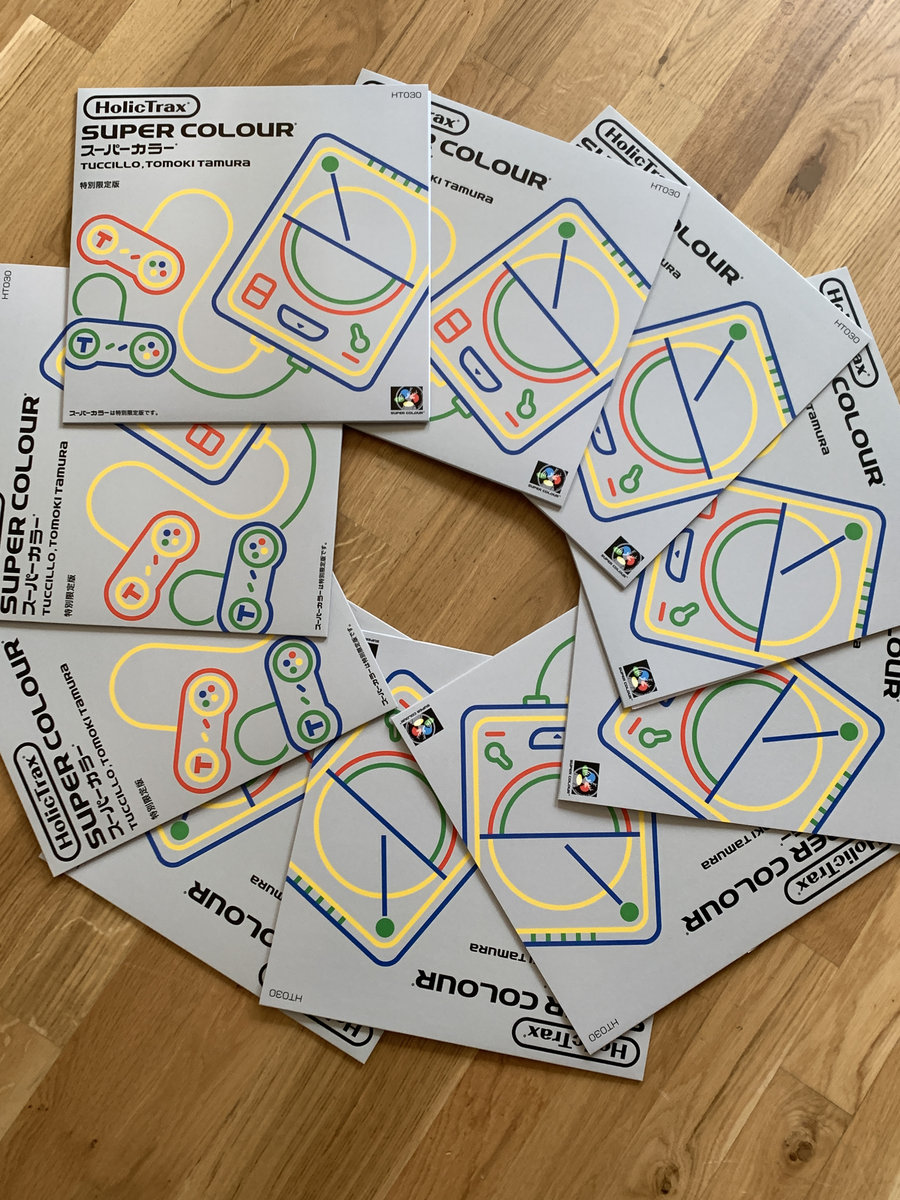 The new 4-track EP 'Super Colour', a collaboration with Italian DJ / Producer Tuccillo is available on Holic Trax. Previous two collaborative projects under the moniker 'Doublet' were hugely successful, selling out all copies pressed. Their new release furthers their ongoing quest to transform the house genre and bring various refreshing atmospheres and iterations of it to the dance floor. Opener 'Colors' eases you into the EP, setting the stage for summery jazz vibes. Subsequent 'I Dnt Knw' however pulls you right off that lounge chair and right into the club, we sure see this lighting up dance floors around Europe and beyond.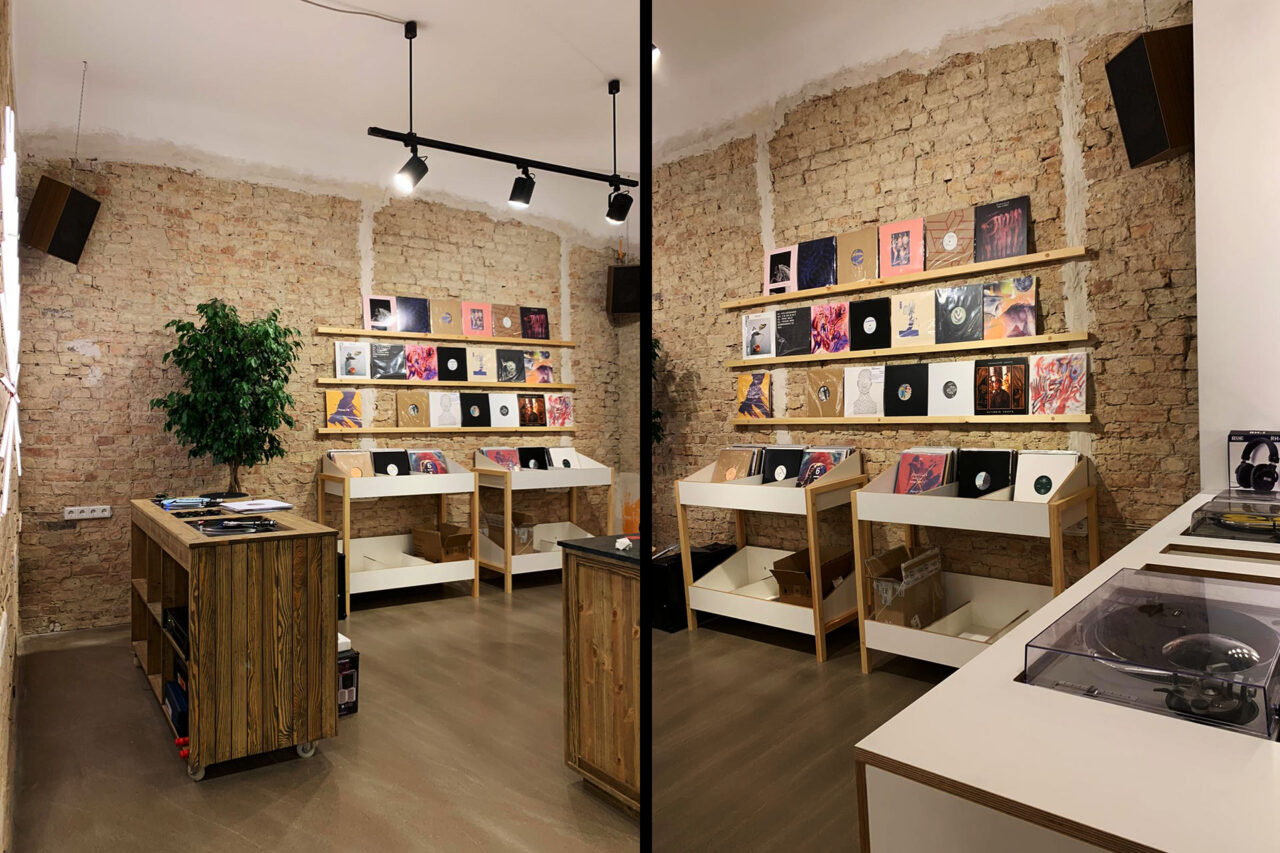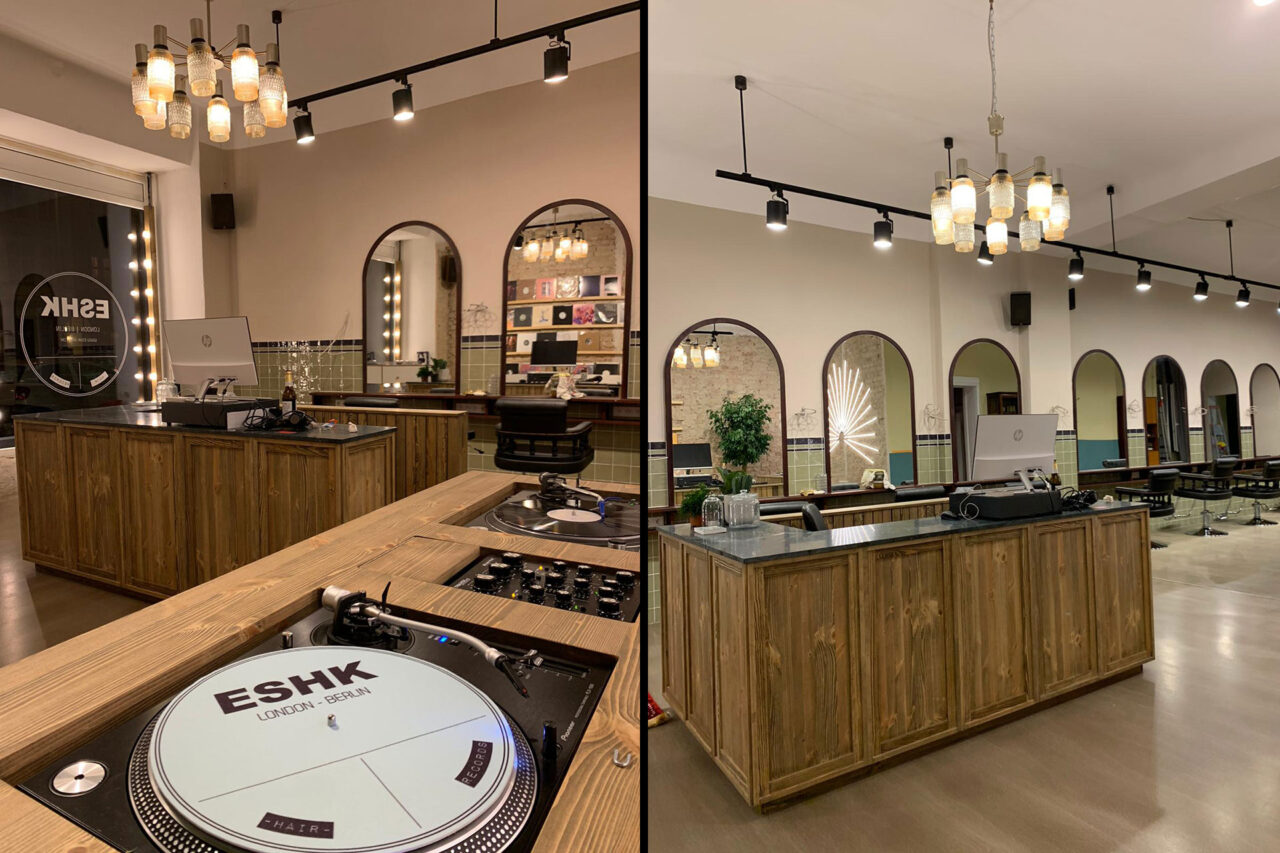 We have the great honour of having Tomoki on board at ESHK Berlin as the music curator. You'll find his selection of great vinyl at our Moabit and Neukölln salon's record section. So pop in to have a browse and listen at the dedicated turntable stations. Outside Berlin? No problem, the selection is also available at our online Discogs store.