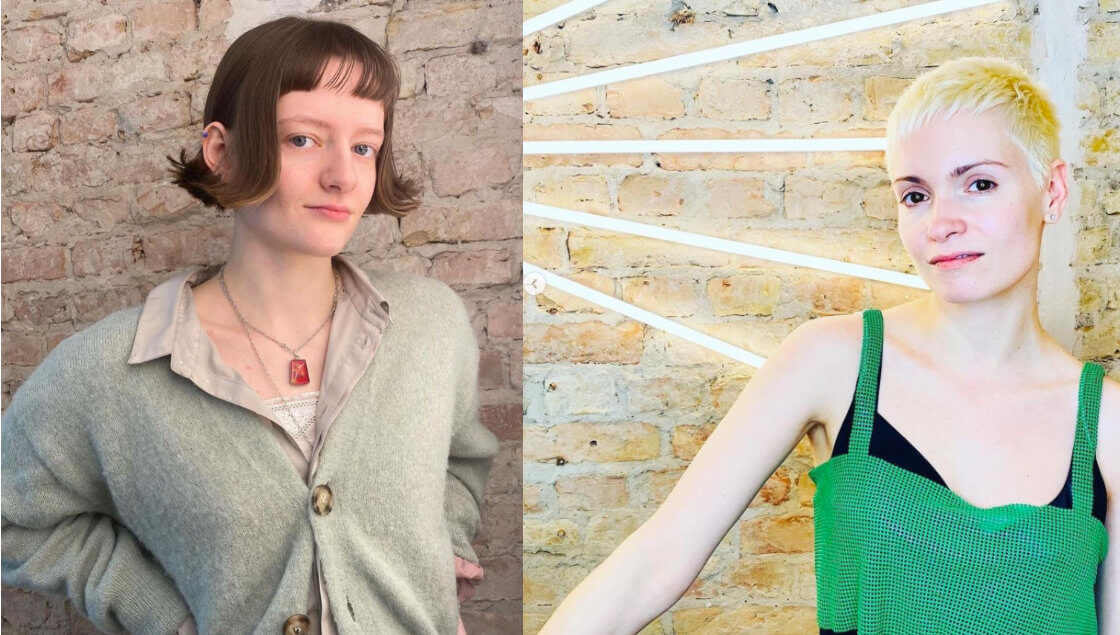 A decade of experimentation, the 90s brought us countless musical genres, fashion and hair styles. In this article we dive into how musicians and celebs shaped and pushed now iconic 90s haircuts and hairstyles we totally love.
Long and messy
We're literally kicking things off with grunge: angry and dark, blending many rock genres like punk and heavy metal, continuing on from the late 80s. It was defined by bands such as Pearl Jam and Nirvana. This casual dressed down and distressed style was the way to dress against the norm. Long and messy hair, natural fringe, ripped clothes, flannel shirts and combat boots are some of the elements that characterised the grunge scene look.
Pop & R&B icons
Huge pop acts such as Britney Spears (Baby One More Time's braided pigtails and thick blonde highlight layers) and Backstreet Boys (short blonde bleached, short wet look or curtain style middle parting) had a huge impact on the mainstream youth's hair looks. Hip hop and R&B similarly pushed a lot of iconic styles with Brandy (micro braids) and Toni Braxton (immaculate pixie).
Curtain style / centre parting
From pop boyband Backstreet Boys to actors such as Johnny Depp and Leonardo DiCaprio all sported the medium length haircut with bangs, shorter sides and middle parting at some point in the 90s. With full on gel wet look or just blow dry to set and hold the style. Often also used to accentuate that face-framing look on longer hair.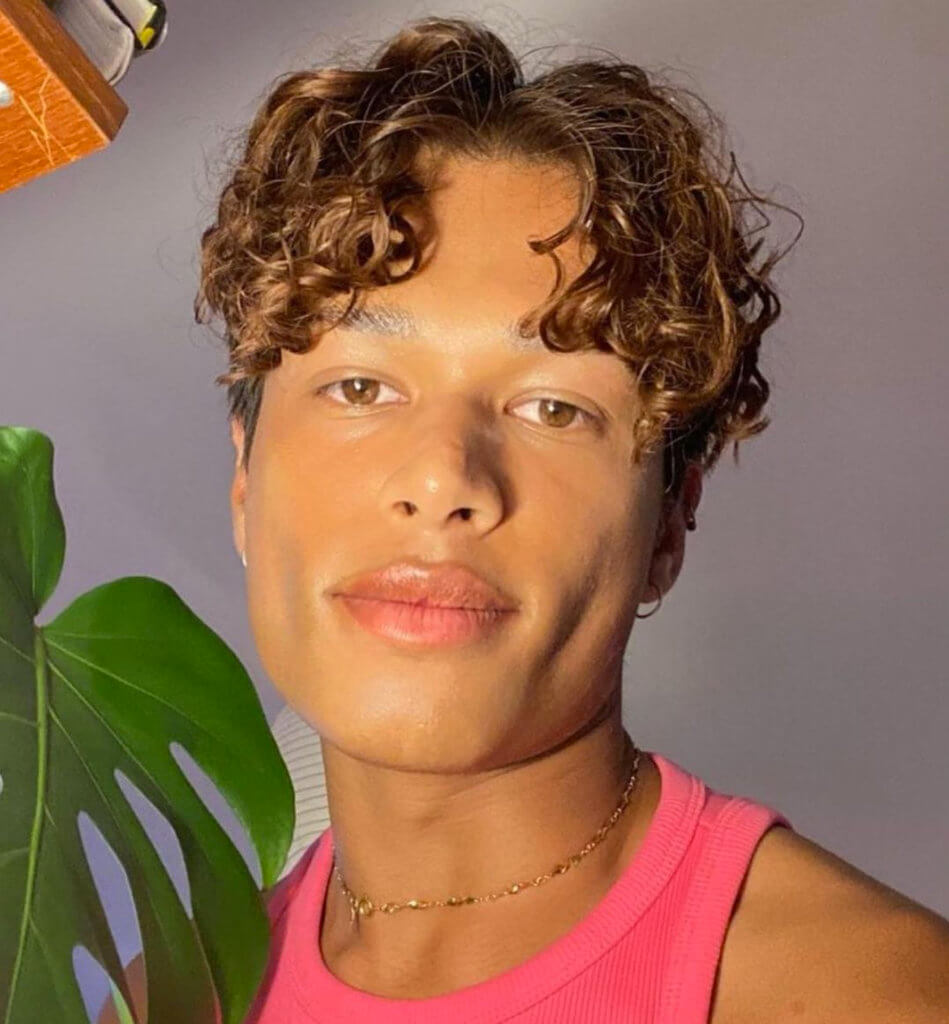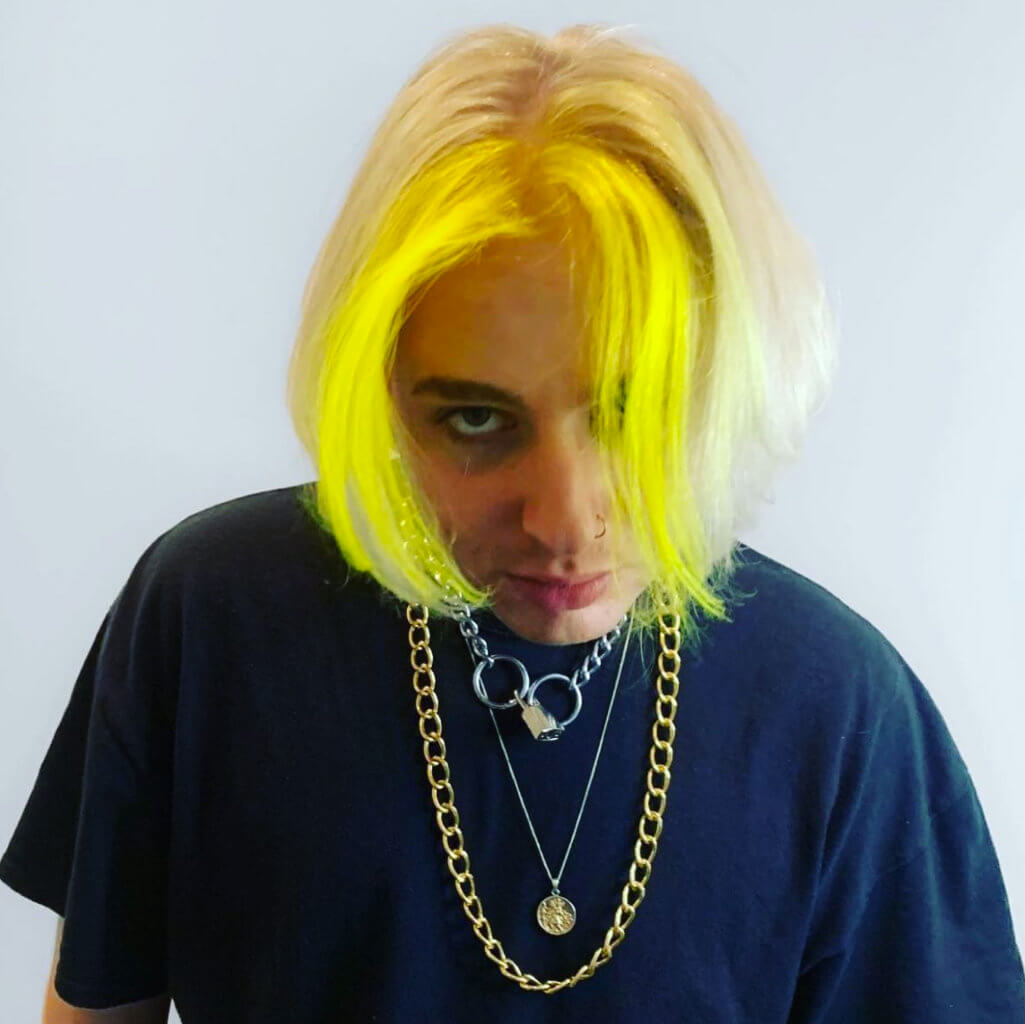 Pixie to spikey
The iconic pixie haircut, made most famous in the 50s by Audrey Hepburn made a comeback in the 90s. Mainly seen messy or with some volume on top, really frames more oval face shapes. Actresses such Winona Ryder, Drew Barrymore and Halle Berry were just some of the many celebrities that rocked the pixie. Spikey hair, kept in shape with gel or wax, was often also spotted from boybands to skatepunks. Spiked pixie cuts brought a hybrid of the two styles, seen most famously on Halle Berry.  
French Crop 
Sometimes referred to as Caesar crop, short and wavy on top with a fringe (micro or combed to the side). A real classic and on the right person with the right facial features it's super stylish.  Think Damon Albarn of Blur.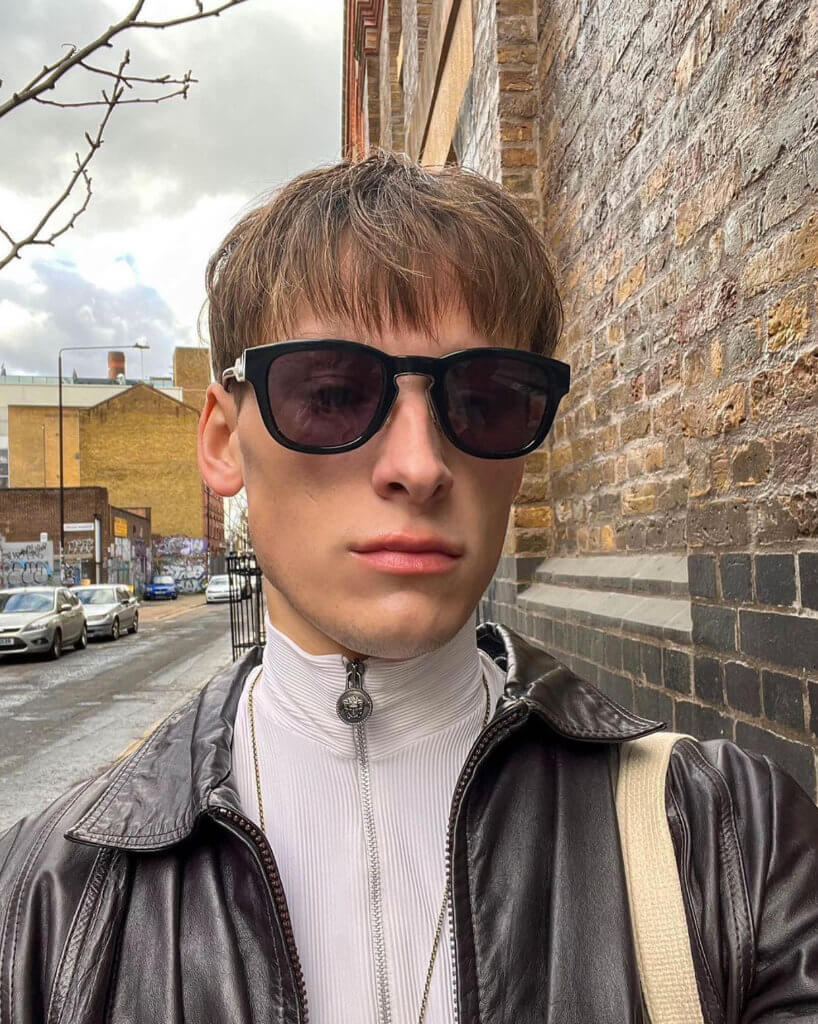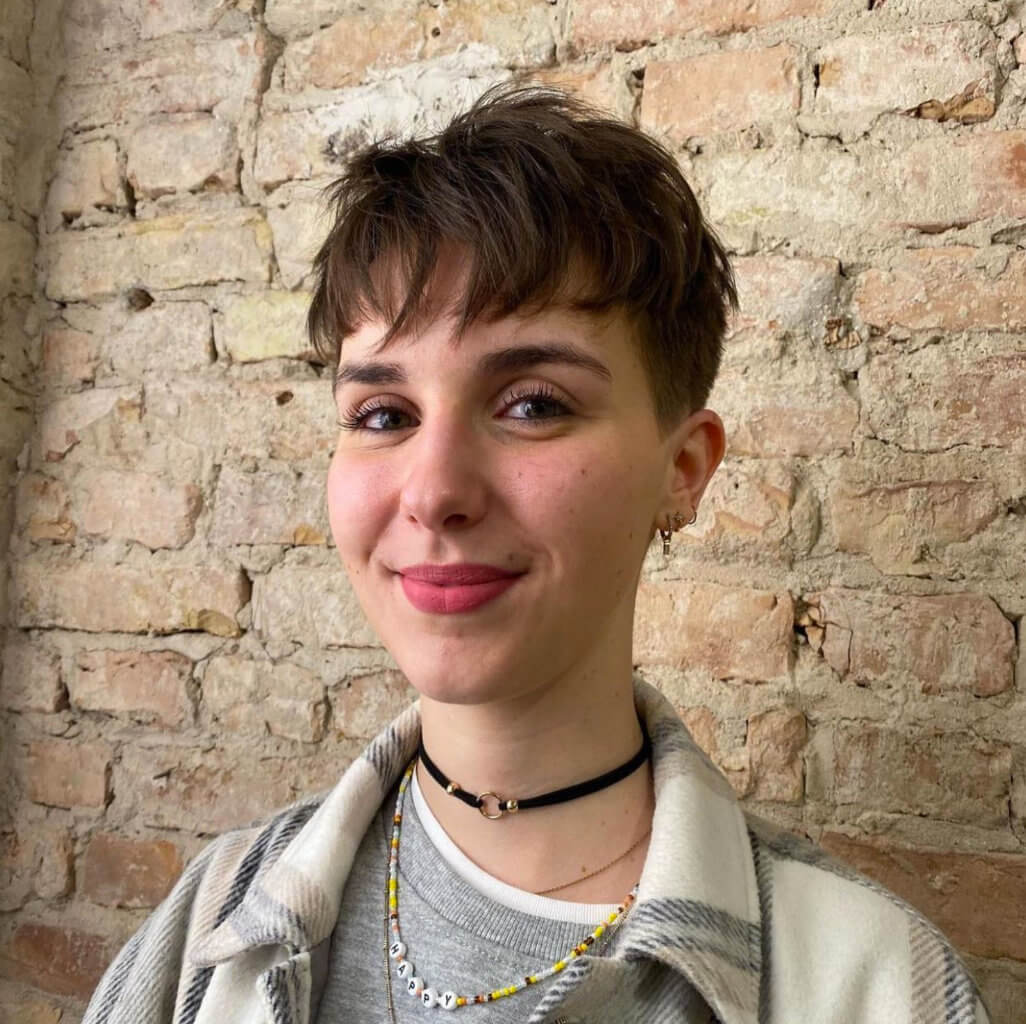 Crimping and flipped ends
Crimping your hair into wave-like shapes, either with an iron or using braids to shape it. Another style to 'bend' your hair into shape was the flipped ends trend. Originally from the 60s came back strong in the 90s. On bobs and shoulder length cuts, with optional short fringe or hair clips. Seen on pop-punk icon Gwen Stefany.
Rave culture and Accessories
A loud clash of styles was the message with bold hair colours, space buns, braids, high pigtails, tons of accessories, just a lot of fun. Hair clips, scrunchies, head bands,… you name the accessory, it was a thing in the 90s and was key in personalising your haircut.  
Just so much fun to be had in the 90s with countless combinations of these 90s hairstyles being seen from streets to stage. We love it and to date remains a decade of huge inspiration for our stylists and clients.