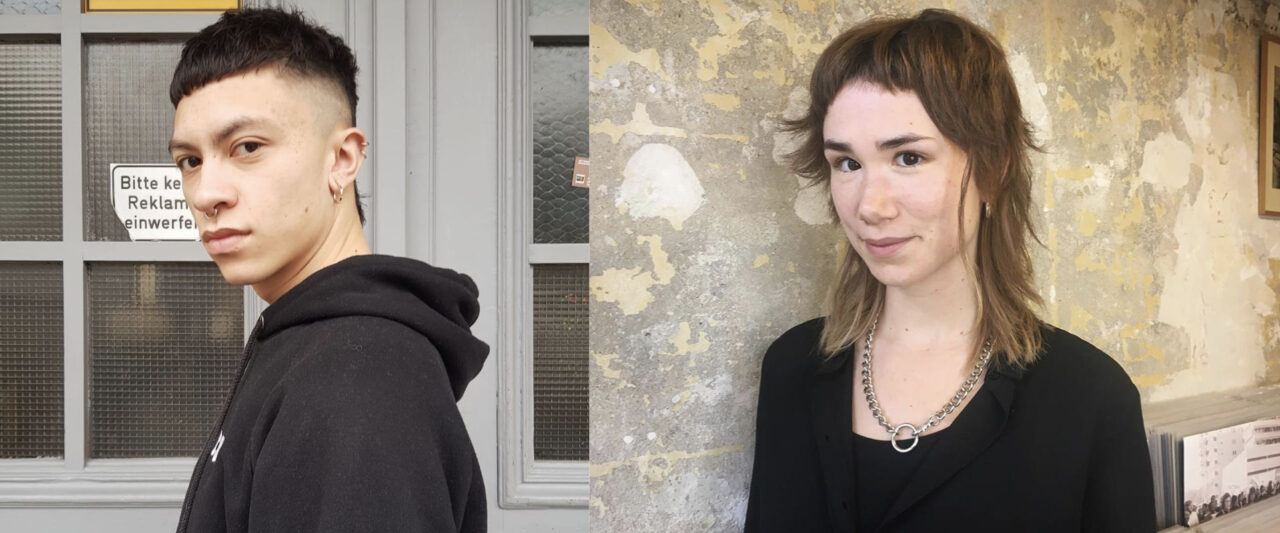 Short at the front and long at the back, the mullet haircut definitely was a staple of the 80s, when it became widely fashionable in continental Europe. Through music the style gained popularity with new wave bands like Duran Duran to icons such as David Bowie and Kim Wilde sporting mullet haircuts. The infamous neck carpet lived on for a lot longer with our German friends though; well into the 90s.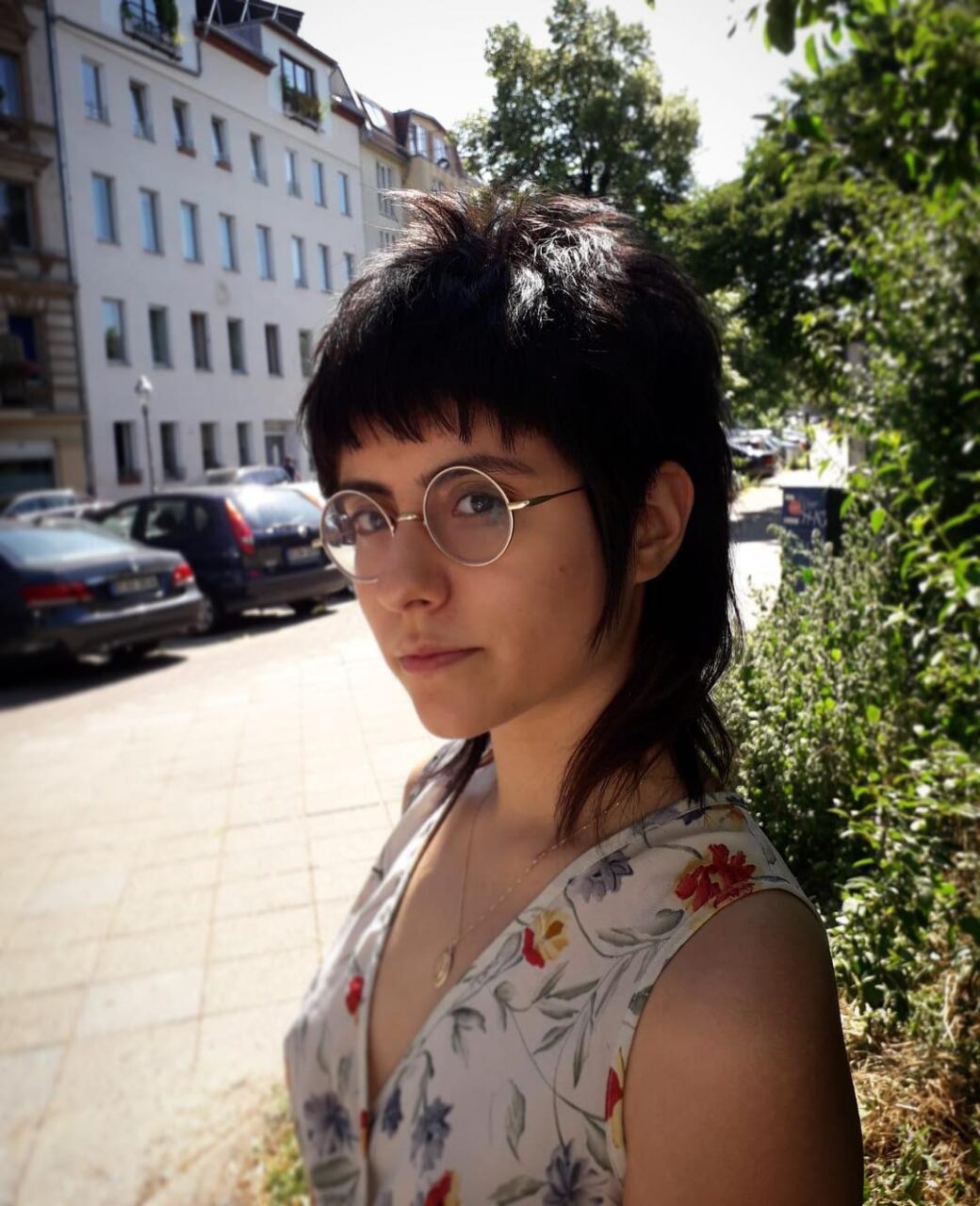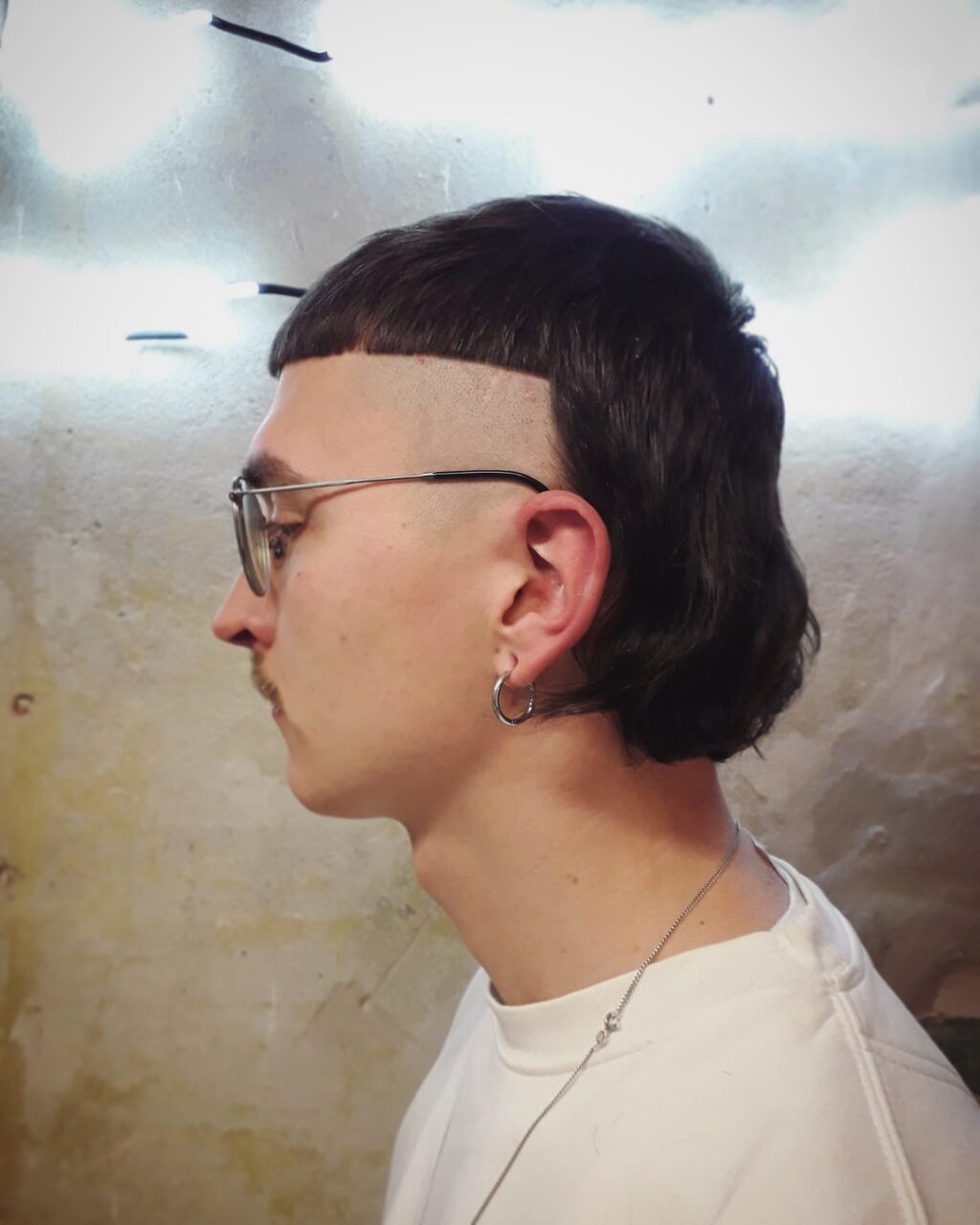 Our Neukölln branch in Berlin was in fact the first across ESHK to see a demand and resurgence of the mullet hairstyle late 2019, albeit a more modern version mixing in hair colouring and style references to punk and shag haircut styles. There's so much personality that can be injected with a clever mix and that's where our experienced stylists come in. From subtle modern to sharp short mullet haircuts to full blown 80s extravaganza, some of our fantastic clients have fully embraced the look adding a personal twist to it.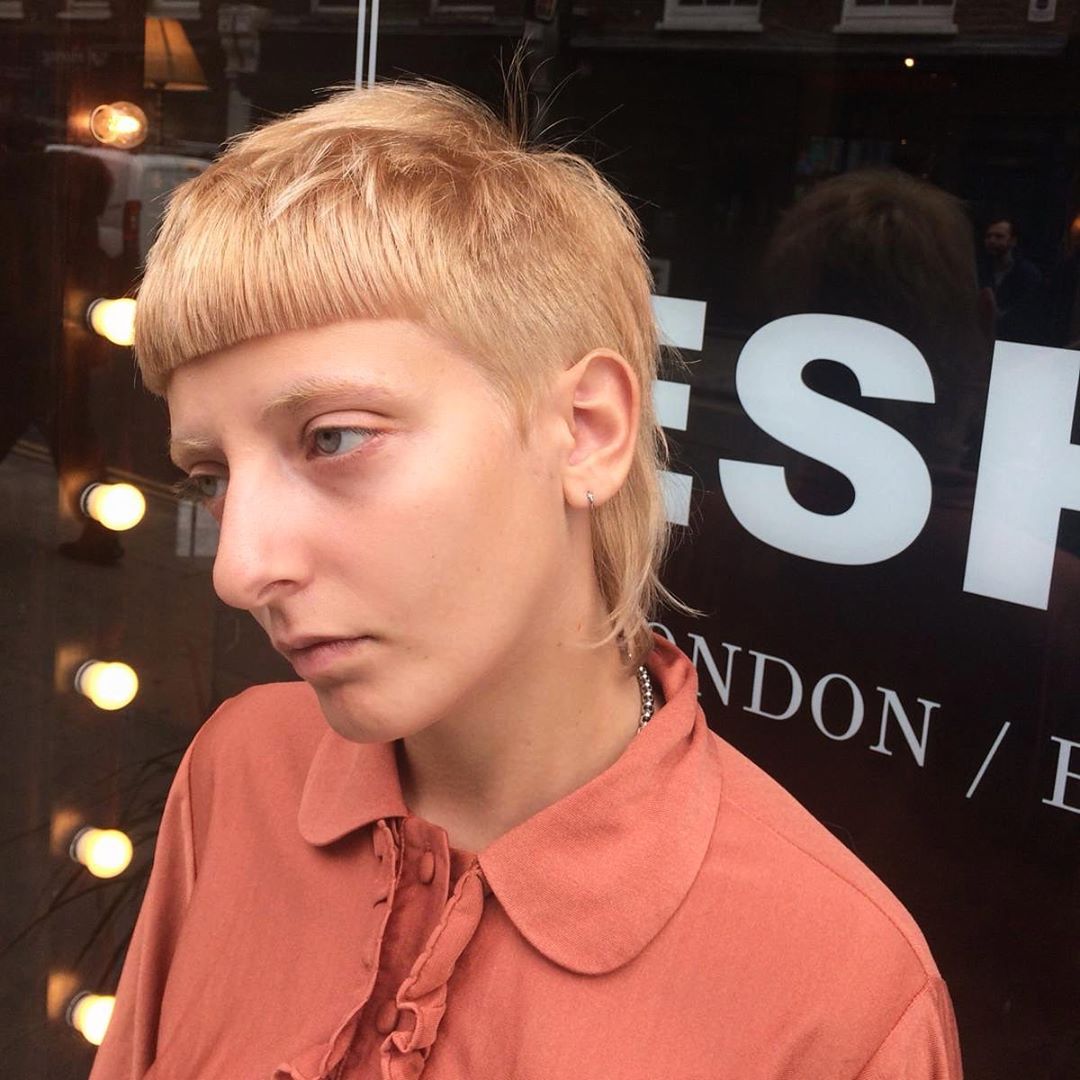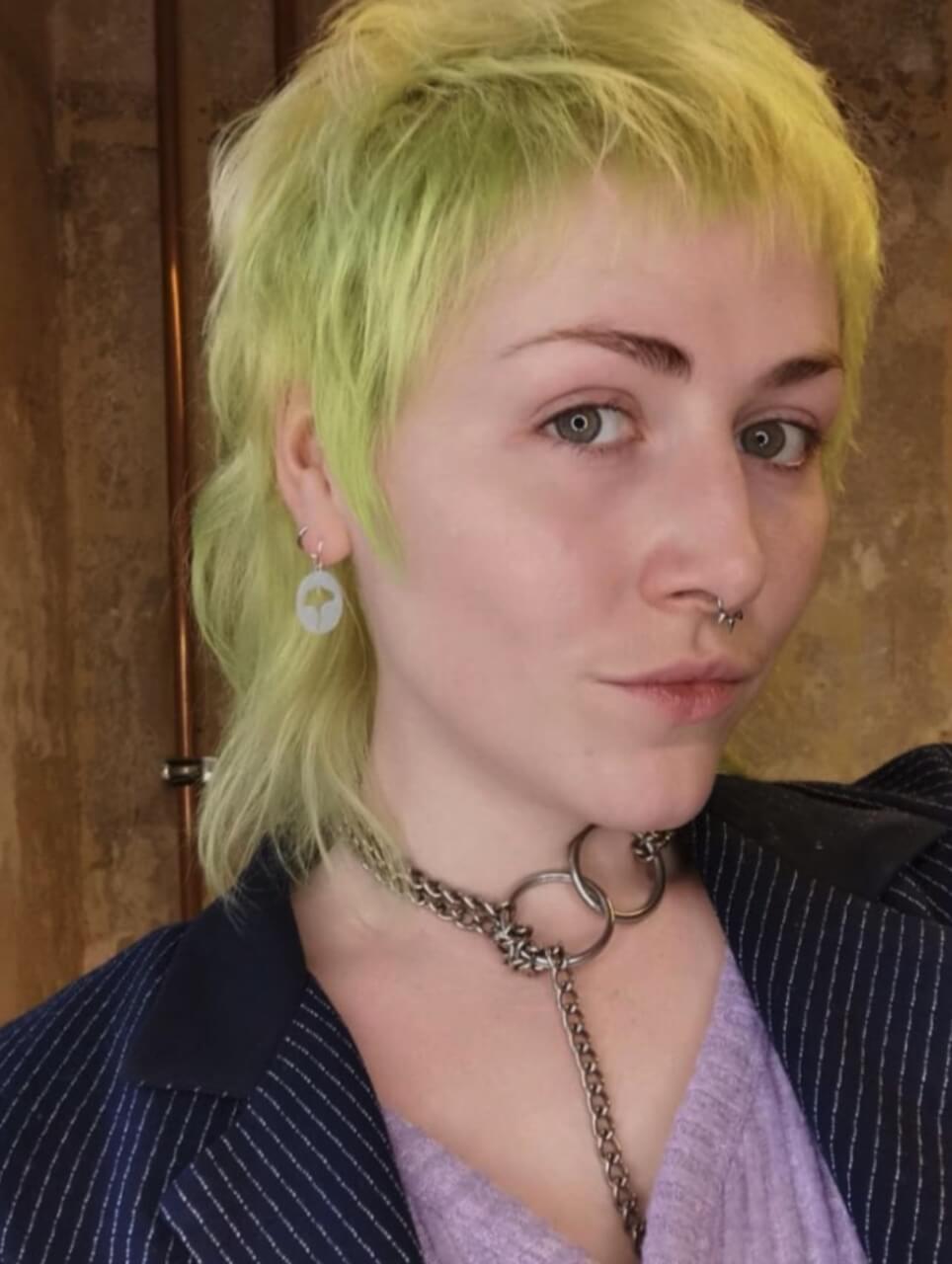 What to choose… If you're looking for more inspiration, check out our services section with some past work from our talented teams in Brooklyn, Berlin, London and Toronto.