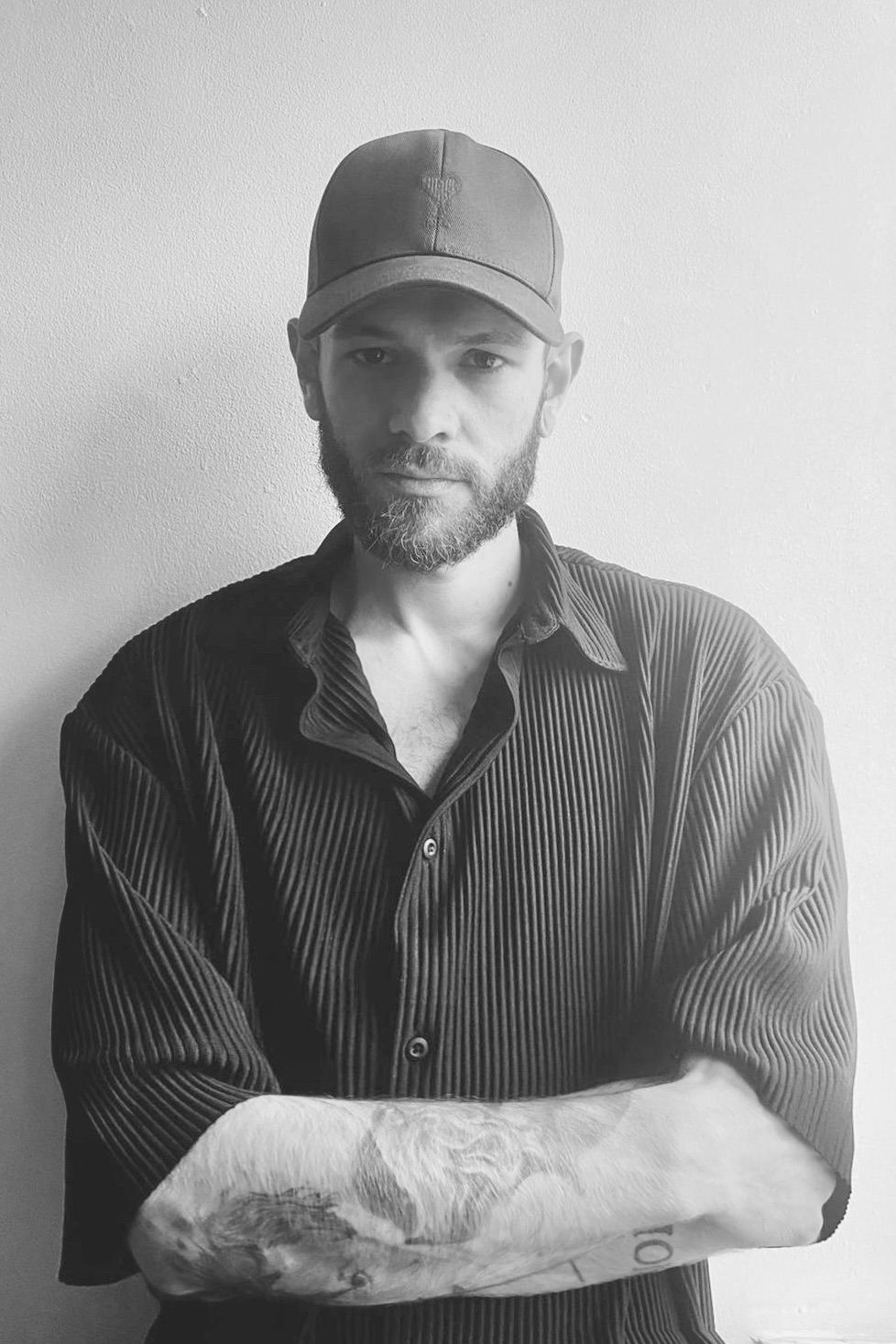 Eduardo
senior stylist / colourist
Meet Eduardo, our senior hairstylist at ESHK Hair Shoreditch. Born and raised in Portugal, he started hairdressing there 6 years ago afyer which he moved to London to pursue his further career in hairdressing and fashion.
Whether it be a haircut, colour or styling Eduardo loves clients to feel happy and empowered. He's passionate about styling, balayage and natural looking blondes.
Hit him up if "Trendy" is your thing!
Out of the salon you'll find him working on his fashion projects, enjoying London and obviously… shopping!
Our self-employed hairstylist Eduardo adores London 's street style, which inspires him and he loves bringing that inspiration into his work.