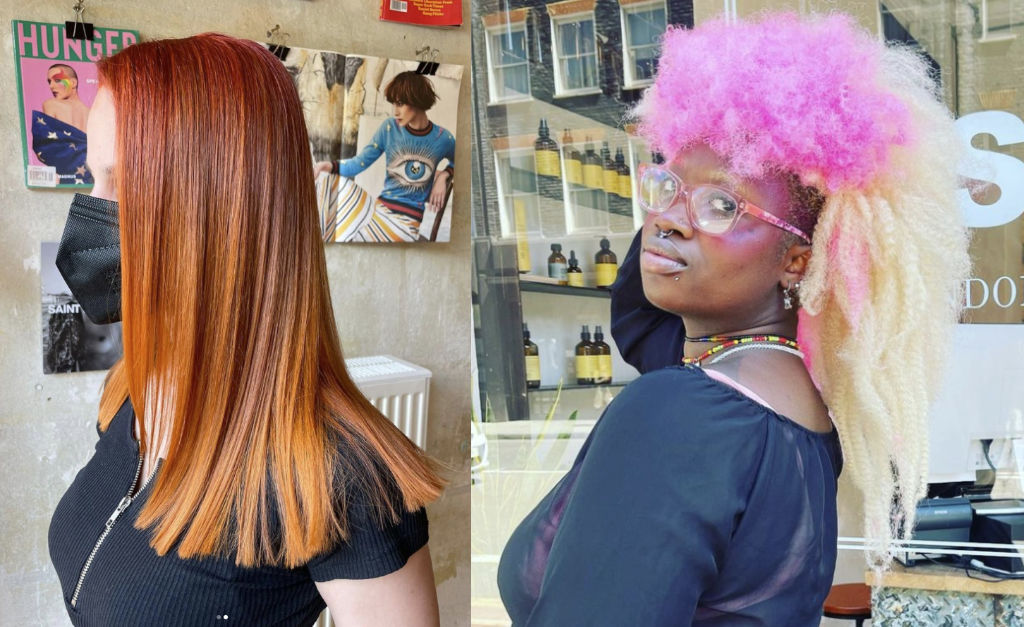 Hair Colour Ideas for 2022
Copper Hair Colour
We absolutely love the energy and vibrance a copper hair colour can bring; whether you choose a more subtle peach adding interest to lush blonde waves or full-on ginger. So many options to use it with sharp haircuts like bob or pixie, or to add some country vibes to your shag hairstyle. On brunette or dark hairstyles we've seen some stunning balayages or undercolours, bringing that element of contrast and warmth. Lots more stunning results on our Instagram page.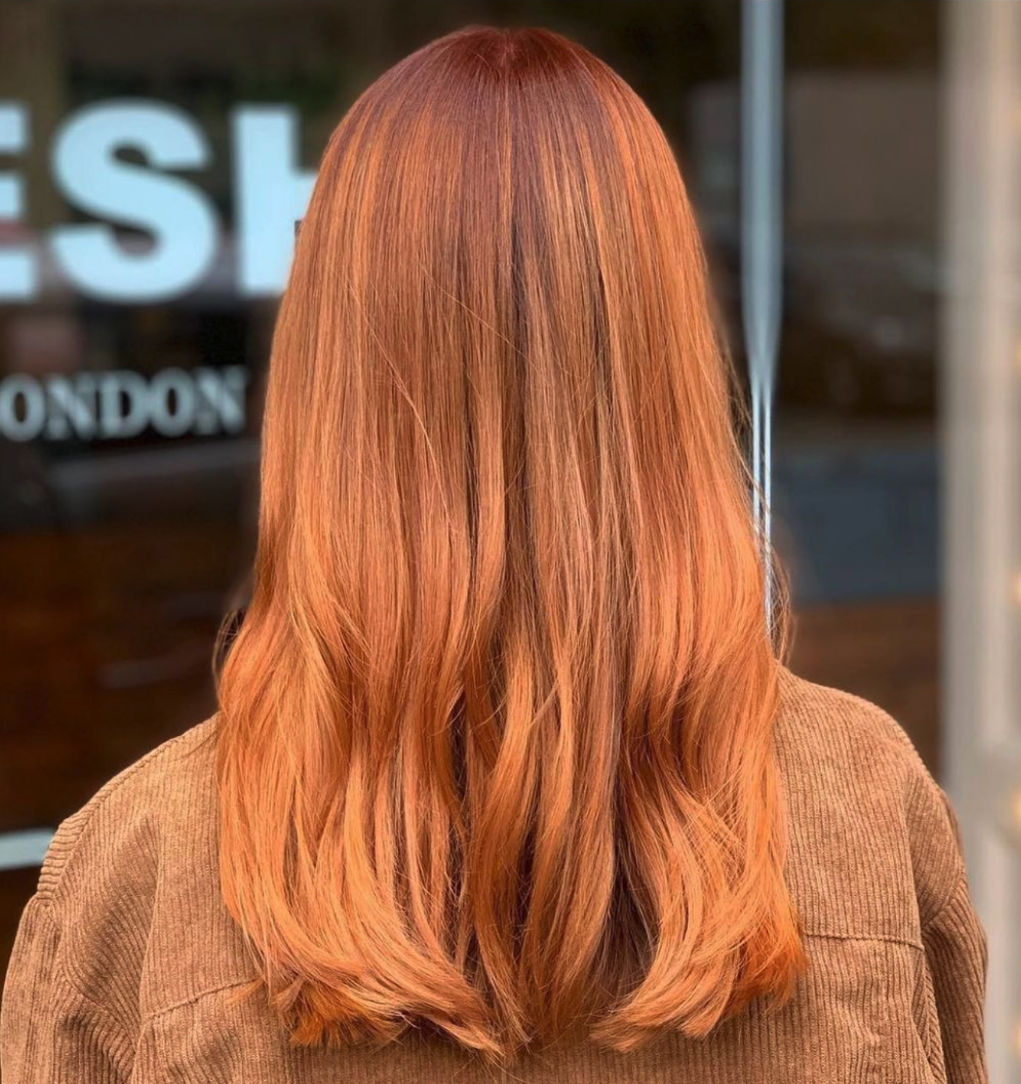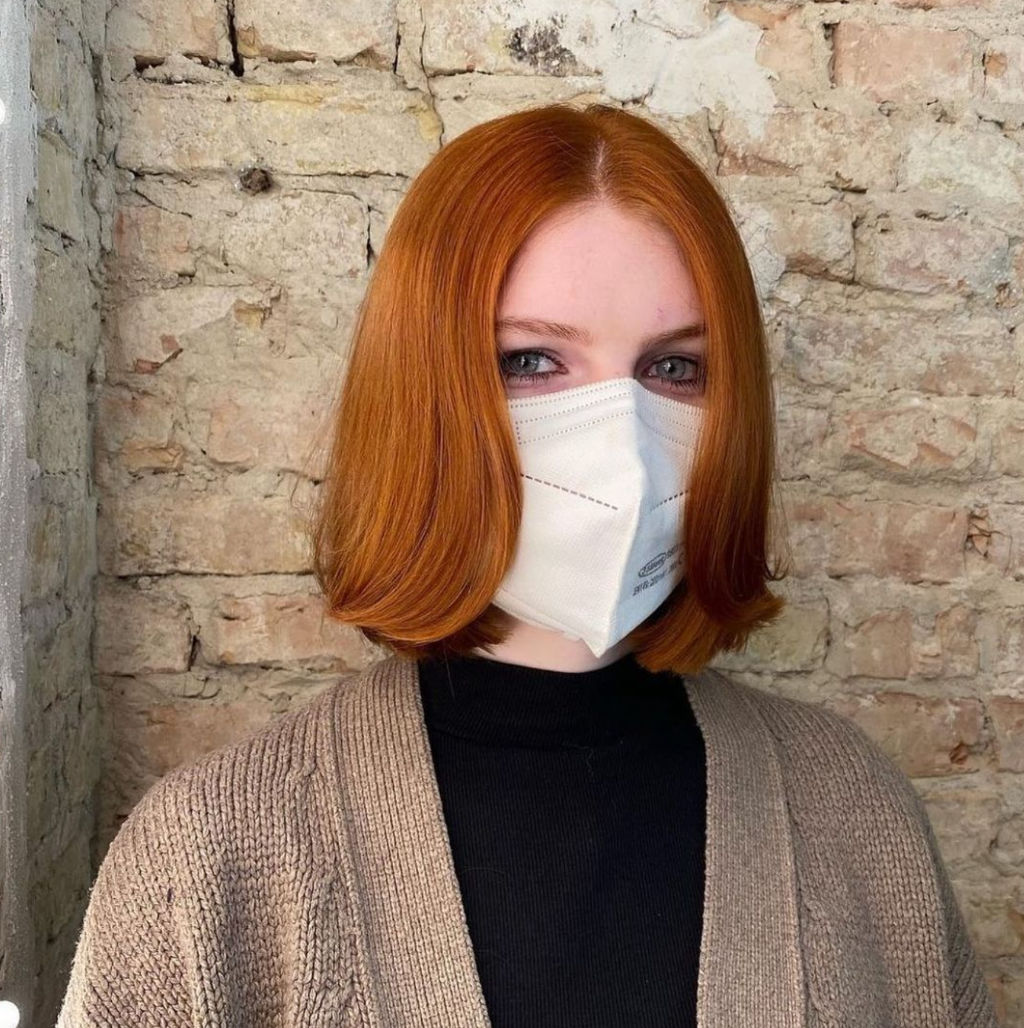 Crazy Hair Colour
It's all about fun, isn't it? And we all very much need that from time to time! We feel it doesn't have to be summer to let it shine and go for a crazy hair colour dye. It could again be hidden as an undercolour, giving that element of surprise with a clever hair-up style. We've seen some stunning coloured highlights too, a playful way to add interest without going overboard. On the other hand if you're going for it, you might as well just go nuts with a turquoise or pink in-your-face colour explosion of a hairstyle. We stock a range of Pulp Riot and Wella hair dyes to achieve those vibrant results.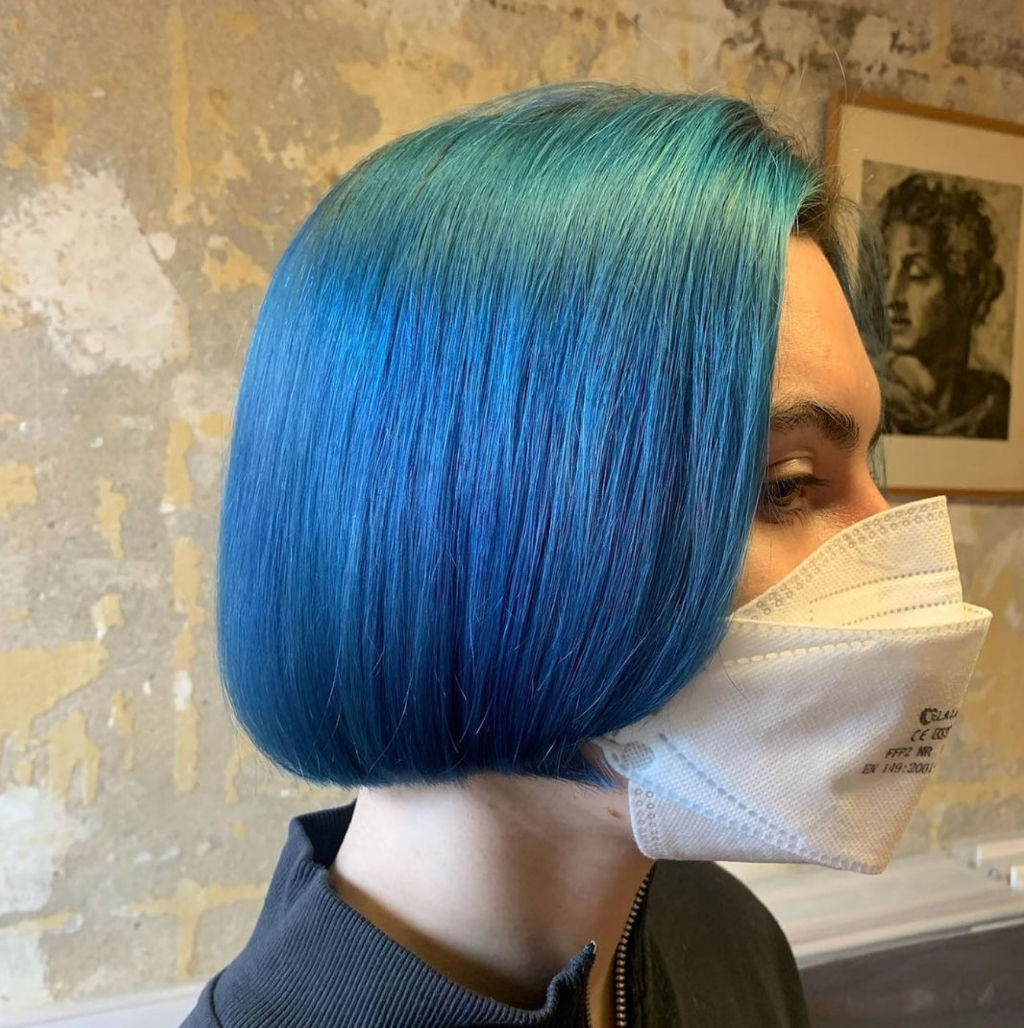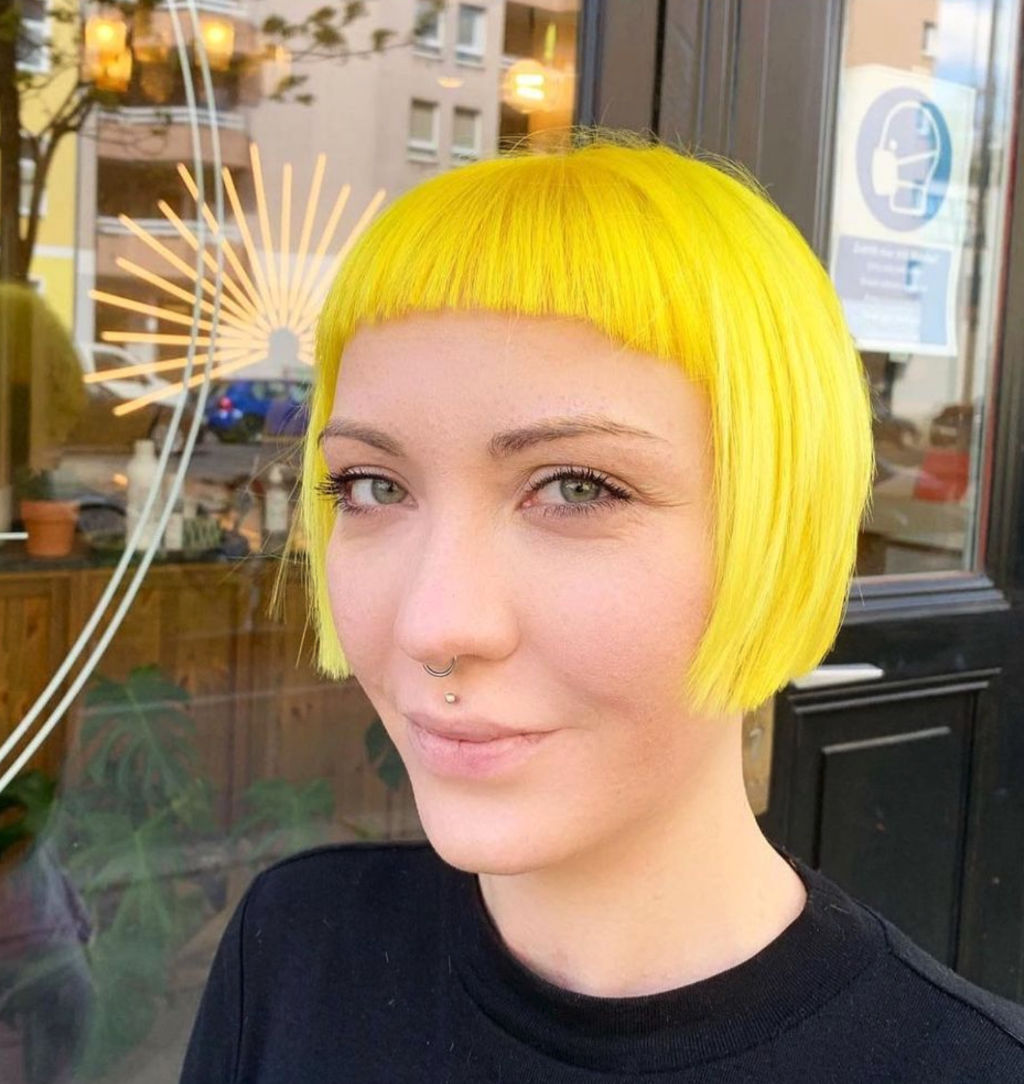 Last but not least is to think about caring for your colour post salon visit. A bond protector post colour, applied at your hairdressers is a much recommended way to allow the hair colour / dye to really penetrate and achieve a vibrant end result. Wellaplex, which we use at ESHK, is a great example of such products.
A second stage is using good quality products to keep hair nourished and healthy. If you invest in a great hair colour, you should also invest in keeping your hair in top shape. Your stylist can advise what to go for and what to avoid for your hair type.
So where to start? With colours we always think it's best to go see your salon first, book a consultation and talk to the experts; hairstylists and colourists.
We'd love to be part of your next colour journey and hope you enjoyed our hair colour ideas for 2022. Come have a chat with us, we'll be more than happy to discuss what the options are to achieve your dream result.