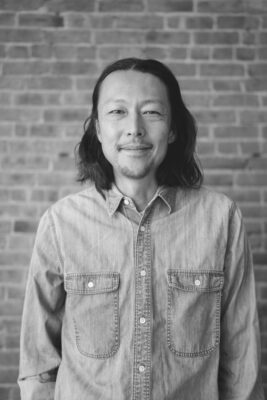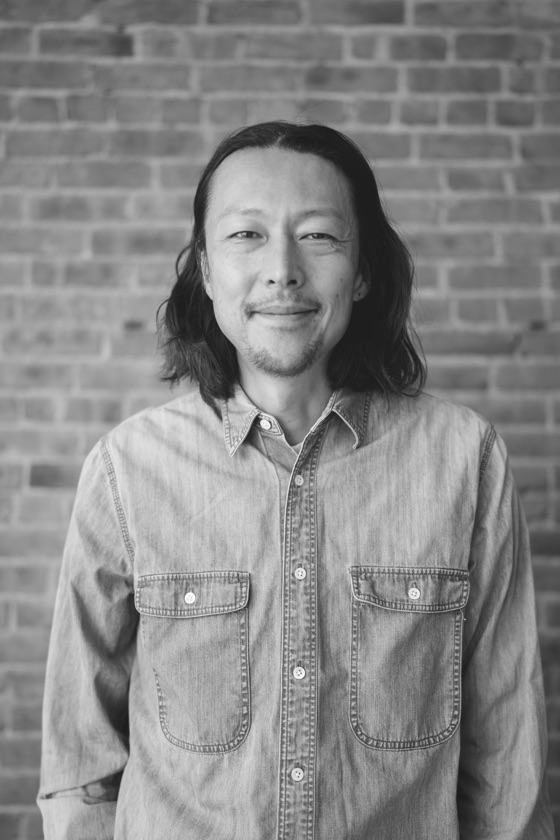 director
Takeo, director / co-owner and hairstylist at our Brooklyn branch started his career in Japan. He has worked for many high-profile salons in Tokyo, London, and NY. 2007 saw him move to London to pursue session styling for photo shoots and runway shows. Two years later he said farewell to the British capital to make the move across the ocean to New York, where in 2015 founded ROOM SALON NY.
On his portfolio you'll find hairstyling for many celebrities, ELLE, VOGUE, W and other global magazines, UNIQLO, SONY, TOYOTA and international brands.
Takeo is interested in hair as a medium of energy and started a technique of combining haircuts with REIKI and adjusting the energy as he goes. You will feel great mentally and physically after the haircut.